How to improve your Airbnb ranking thanks to reviews
Share this article on social networks:
In this article from the blog of Octorate, we'll try to explain how to improve your ranking on Airbnb by showing you which are the main ranking factors to pay attention to in order to jump to the top of users searches. In this context, as we will see, Airbnb reviews, and, more specifically, the number of five-star reviews your accommodation is able to generate, are of paramount importance!
Book a Free Demo
Book a Demo to see how Octorate can simplify the management of your Hotel, B&B, Vacation rental, Apartment or Hostel.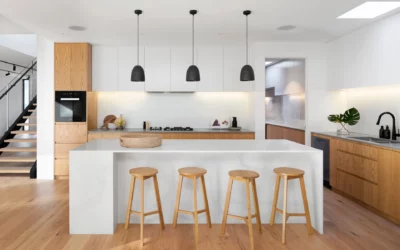 Share this article on social networks:In this Octorate blog article, we will provide you with guidelines to...
read more