Payment Manager – POS System for Hotels, B&Bs and Vacation Rentals
Receive credit card payments in line with PCI-DSS Security Standards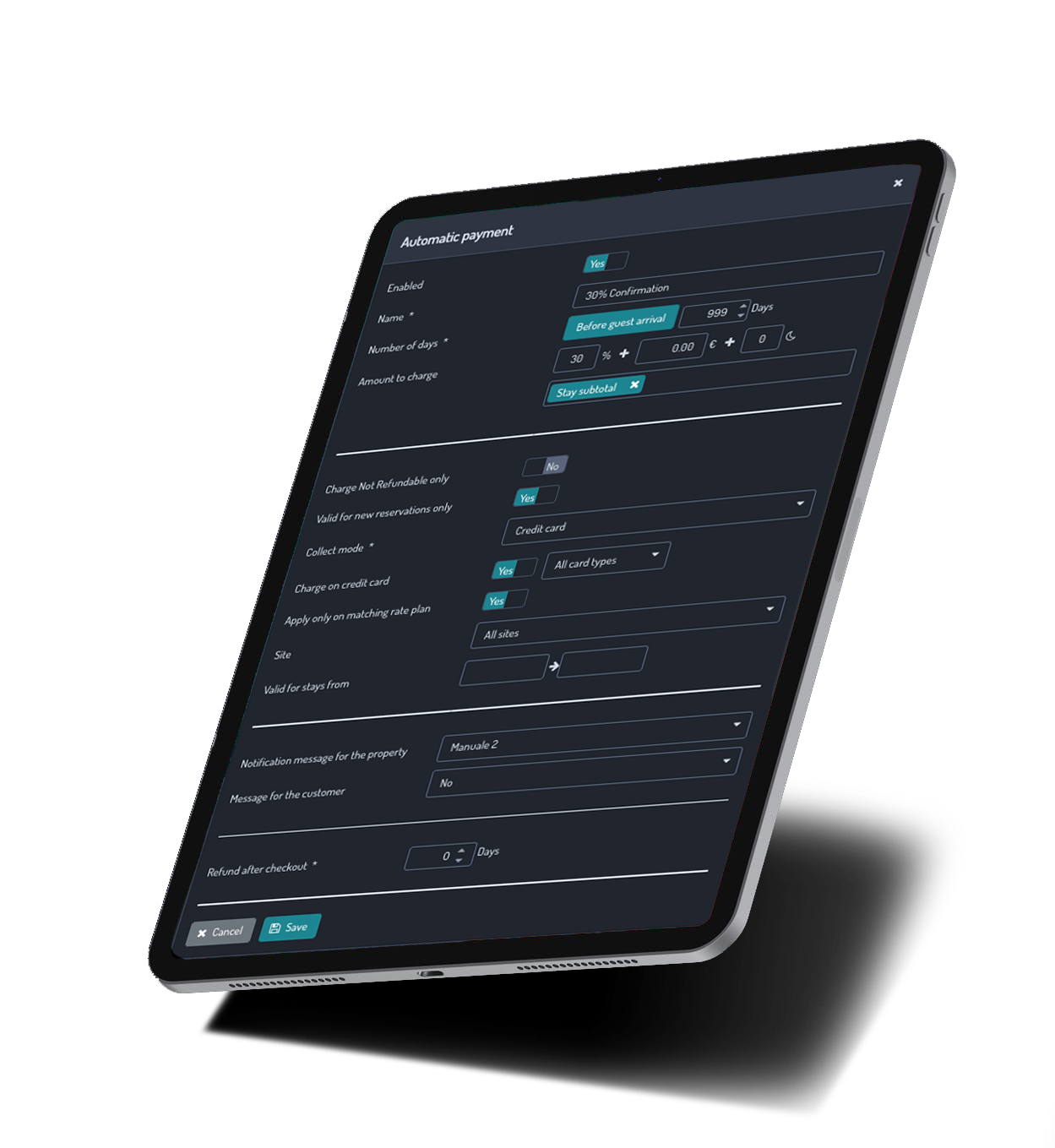 Do you wish to enhance your business with Octorate?
Secure payments, easy bookings
The Payment Manager is more than just a mere virtual POS. It's an integrated system that combines all the advantages of a digital payment platform with all the functionalities related to operations and invoicing. The secure online payment gateway provided by Octorate allows you to save up to 40% on commission costs.
Avoid frauds and increase profits
Credit card verification in real time will avoid no-shows and frauds, make you save time and increase your revenue.
Moreover, offering your clients a certified payment system will improve fidelization and increase your direct bookings.
Credit Card verification

Pre-authorization

Virtual POS

Real time currency converter
Digital receipts

Search and display online operations

Bank reconciliation
SECURITY
Avoid personal data violation
Protect your Brand reputation
Certify transactions with PCI-DSS Level 1 security standards
PROFIT
Online payments in one click
Save time and expenses
Create customer loyalty
Increase direct bookings with the Booking Engine, your responsive and customizable direct reservation system!
Link one of the Payment Gateways available in Octorate set up automatic payment rules with specific time limits and established amounts.
In this way, you will process payments safely and automatically, by avoiding all those tedious and time-consuming procedures concerning credit card visualisation and manual payments.
The same mode of operation applies for the Cancellation Policies, which can be setup in Octorate and displayed on the Booking Engine, so that your customers can get all the details about the rates they are about to book. Cancellation Policies can be customised in terms of required amount and time limit beyond which they will be activated.
In case of cancellation, the Payment Gateway will automatically charge the established amount on the credit card provided by the customer.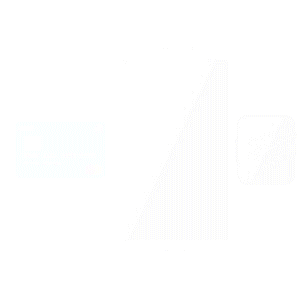 Booking Engine | Octorate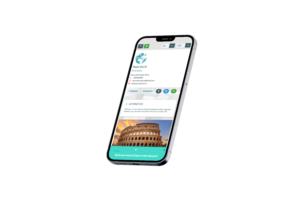 Start to boost your direct bookings with the Hotel Booking Engine Software by Octorate! Book your Free Trial now!
Product Brand: Octorate
Product Currency: EUR
Product Price: 25
Price Valid Until: 2025-12-31
Product In-Stock: PreOrder