The website for your hotel, B&B, apartment or hostel
Octosite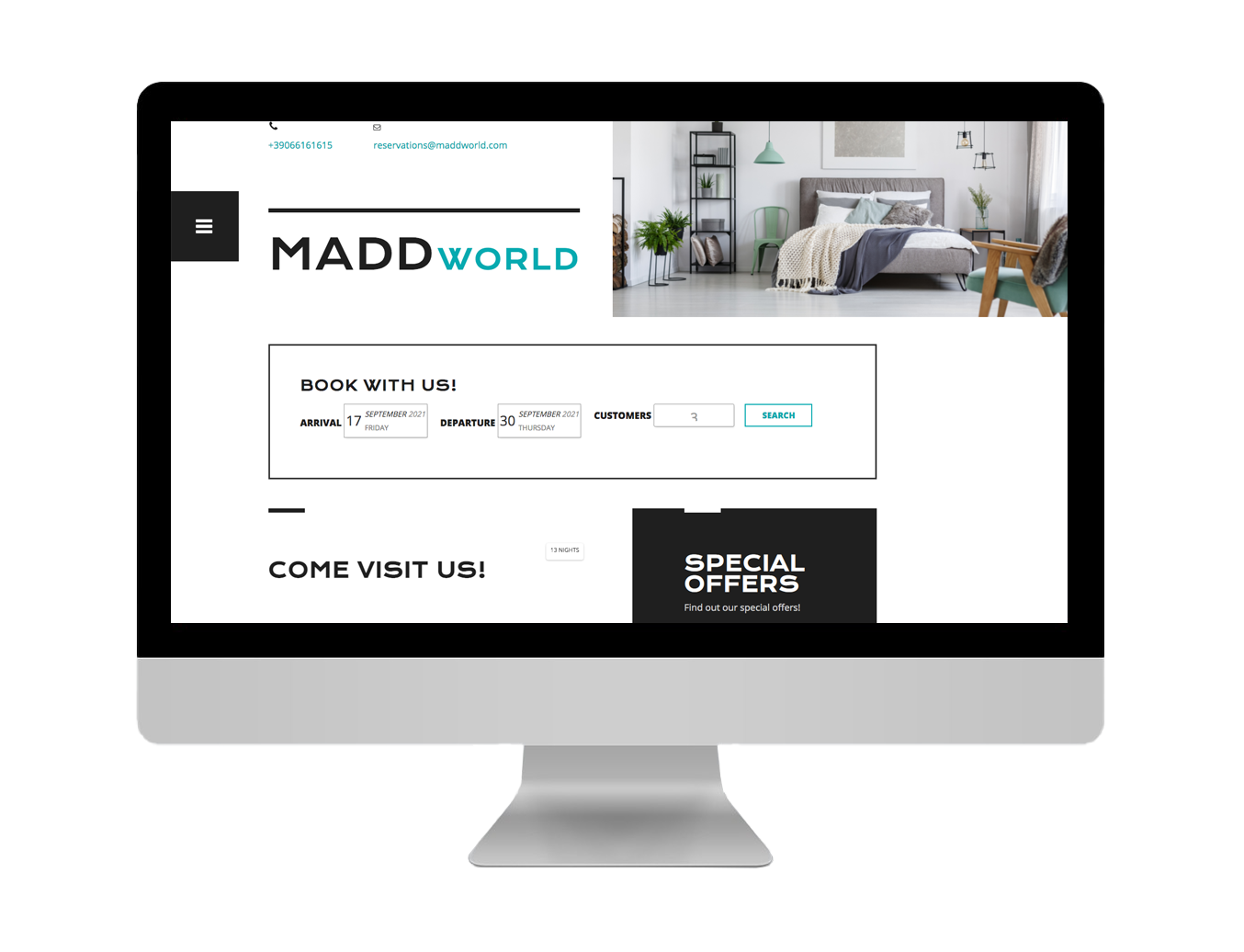 Modern, easy and effective
A modern and user-friendly website to increase your direct reservations and save on commissions.
Enter the room descriptions, upload images and specify the additional services offered by your business. Within minutes your site will be up and online, without any effort.
You do not have to install any software and the setup is quick and easy. Manage your site directly from the All-in-One platform Octorate.
Optimized for each device
Your visitors will be able to connect using any device and directly to book the rooms of your business through the Booking Engine EVO.
Recent research by Booking.com reveals that at least 40% of bookings are made by mobile devices.
Octosite is natively compatible with Google Analytics and Google Adwords allows you to monitor your website's performance and improve the direct selling of your rooms, at no extra commissions.