All-in-One Hotel Management Software
Increase the performance of your accomodation with Octorate, the All-in-One solution for your Hotel
Try Octorate Free for 14 days
The Hotel software which maximizes the management of your property
Octorate is the Hotel Management Software which enables you to improve, automate and optimize all the processes connected to your activity, from a unique platform accessible from any device.
Save money and time and improve the performance of your accommodation with our solutions, specially designed for your Hotel.
Integrate a Channel Manager fast and efficient, with more than 130 OTA connected to increase the online distribution of your hotel and receive direct reservations implementing our Booking Engine inside your website. Take control of check-in and check-out stages making any operation automatically, and wholly manage your guests experience of staying with our Virtual Concierge.
A flexible solution suitable for any kind of hotel
Octorate is the management software ideal for any kind of hotel, able to satisfy the requirements of both the major hotel chains and the structures with a smaller number of rooms.
Find out how it could be easy and intuitive to manage all the reservations using all the main portals, invoice, payments and price setting.
Try the PRO version of the Octorate suite ( Channel Manager, Booking Engine Evo, OctoSite, Web Concierge) 14 days and see if it is right for you.
After the trial period you can choose to continue paying only the services you use, monthly and without any kind of contractual obligations.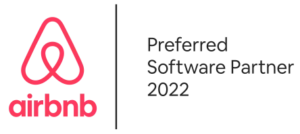 Interactive schedule and shareable with rooms and reservations

Management of reservations, fees and rules on a single schedule

Link with over 130 OTA partner

Possibility of integration with the more used PMS

Automatic assignment of the rooms with the optimization algorithm

Automatic and multilingual email templates for reception and check-out

Shared accounts with customized permissions
Countless users with customized permissions
Daily reports for check-in and check-out
Automatic price strategy, simply and efficient
Electronic invoice
Customized accounting reports
Self Check-in
Automatic income balance and deposit

Advanced management statistics
INVOICE MANAGEMENT
Control invoices, incomes, charges register and general accounting.
100% Web
Use Octorate from any device without installation.
easy to use
A user friendly and accessible interface.
Interactive Schedule
Organize rooms and reservations in a single interactive schedule.
MANAGE
Tourist tax, minimum stay, non-refundable prices, coupons, special offers
PROFIT
Enable online payments
Reduce management time
Build customers loyalty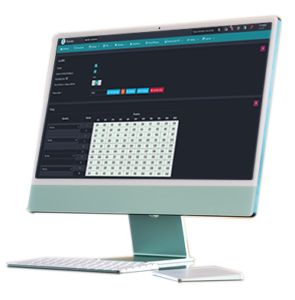 Choose a price strategy efficient always and however
With the Octorate Hotel Revenue management system you track with ease the most relevant KPI of your structure. Thanks to an accessible user interface you'll be able to see old information and forecasts. Find out the daily prices suggested from the platform and discover the sales forecasts of your accommodation, together with the related percentage of success. In this way your rooms will be always set on the best price possible, maximizing your sales strategy.
Your Hotel still doesn't have a website? Discover Octosite!
The website for your hotel in a few minutes:
• Receive direct reservations
• Modern design, SEO friendly and responsive
• 100% compatible with our Booking Engine EVO
Strengthen your Hotel Management Software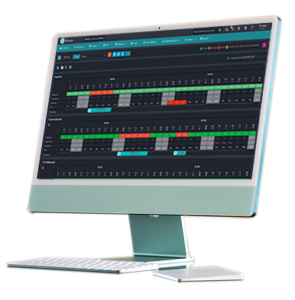 Channel Manager for Hotels
Don't know what a Channel Manager is? It's simple, it is the first service to increase the online distribution of your properties.
With Octorate Channel Manager you real time update your prices, automatically synchronize the availabilities on the main OTA, cancel and modify reservations, online from a single platform.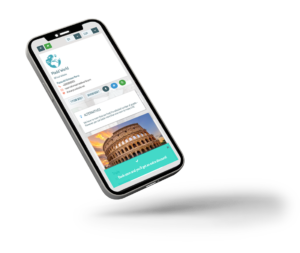 Booking Engine for Hotels
Receive direct reservations thanks to the Booking Engine Octorate, the software that can transform your hotel website into a selling channel. With a Booking Engine integrated on your hotel website you will receive reservations avoiding the OTAs' commissions.
In this way, earning, you will increase your hotel income!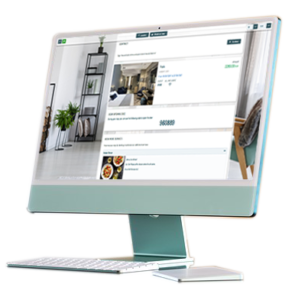 Add to your hotel software management the Virtual Concierge to perfectly check all the stay of your guests, in order to retain them as future guests. With our Web Concierge your guests can fill out the registration form from the beginning, and real time communicate with you to accelerate the automatic check-in and check-out procedures.
Booking Engine | Octorate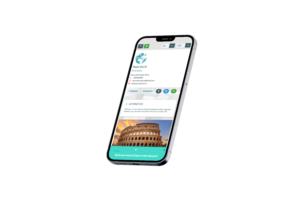 Start to boost your direct bookings with the Hotel Booking Engine Software by Octorate! Book your Free Trial now!
Product Brand: Octorate
Product Currency: EUR
Product Price: 25
Price Valid Until: 2025-12-31
Product In-Stock: PreOrder