Receive secure bookings directly from your website
Booking Engine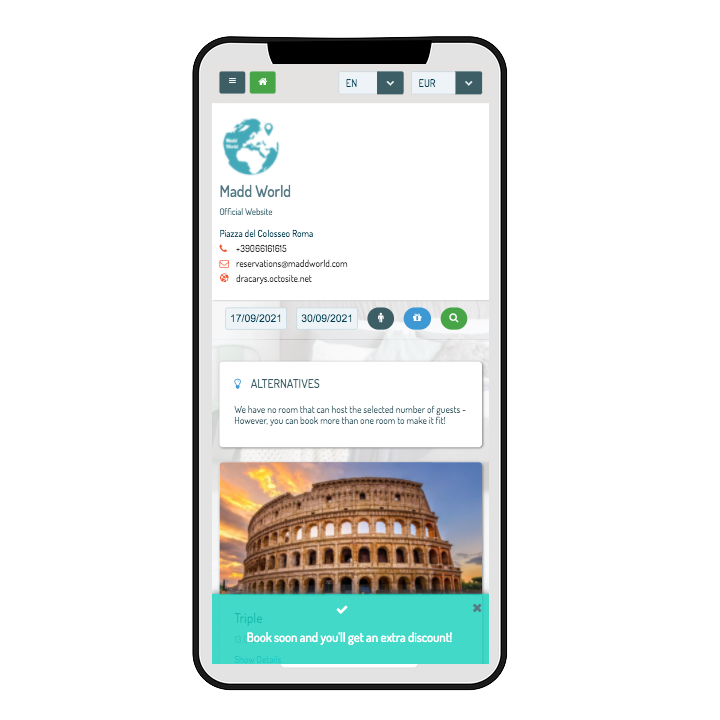 Secure booking from your website
The Booking Engine is an interface for online bookings, easily to install on your website. Users will be able to check rooms availability and make their own direct reservations. This tool is completely customizable, responsive and compatible with all Operating systems and browsers, in order to improve the overall website navigation and increase conversion rates and incomes.
Ideal for large and small hotels
Made-to-measure for hotels, tourism websites and smaller properties such as hostels, b&bs and apartments, Octorate's Booking Engine will allow you to increase direct online reservations while being in total control of discounts, availability and payments, without any commission cost.
And with the Payment Manager you can quickly receive payments with credit card, through a system which complies with the highest security standards (PCI-DSS).
API ready for building 2-Way integrations with every API system

User-friendly interface

Compatible with mobile devices and Facebook

Available in 10 different languages
Widget for WordPress, Drupal, Joomla and the main CMSs

Responsive

Credit Card reservations
Invoicing

No installation
Cloud-based system, easy to integrate on your website
No commission
No commission on reservations from the Booking Engine
Customizable
Have it your way! Personalize style, colors and other features.
Booking Engine
Perfect for HotelS, B&BS, Hostels, Vacation Rentals, Property Networks and DMS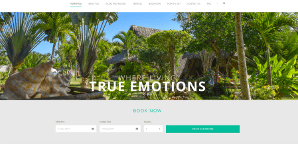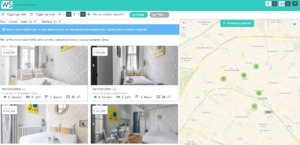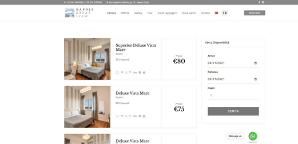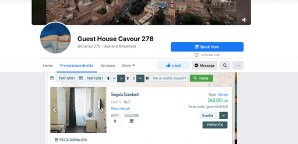 Send custom quotations
SMART OFFER
Manage your guests' requests easily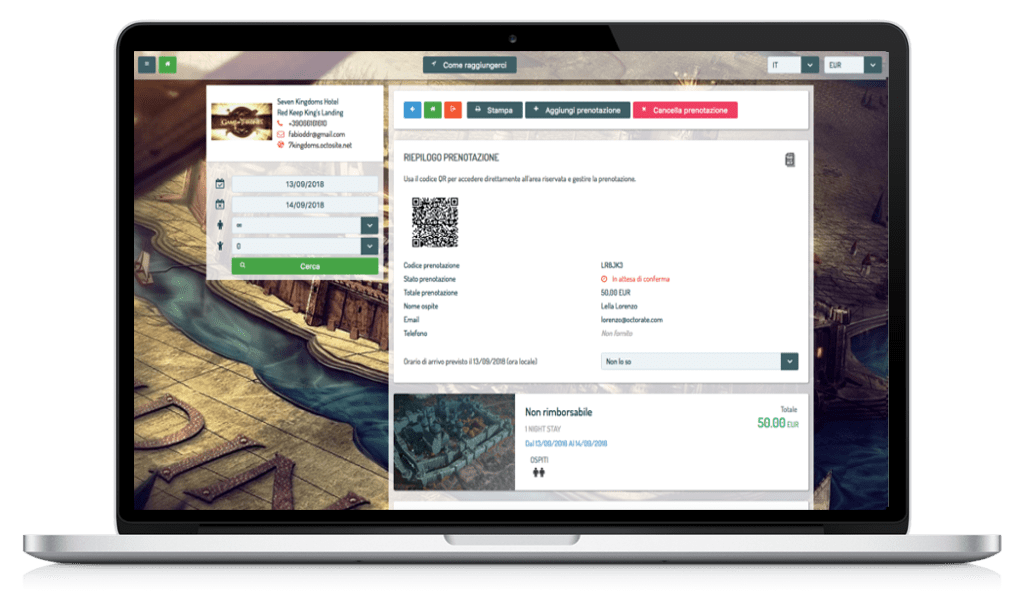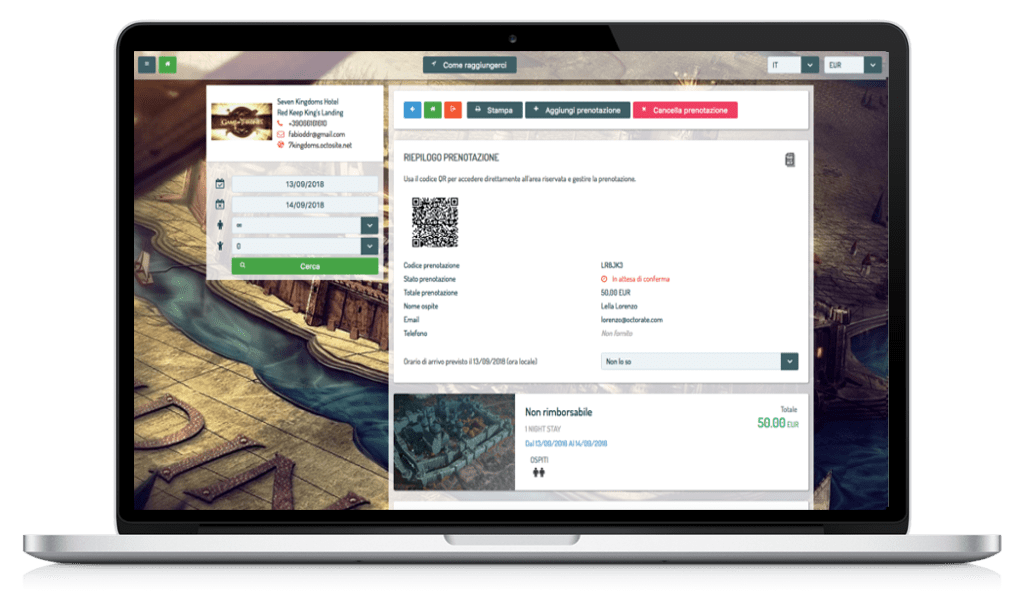 Sending quotes has never been easier.
Increase direct bookings by easily managing quotes and sending limitless customised email templates. Add the received option, create the quote and send the offer in a few clicks. Your guests will receive a customised message and will be able to connect to their Web App to view the quote, pay any deposit and easily add additional services. All with maximum security, with PCI-DSS level 1 standard!
OctoTable
RESERVATION SYSTEM FOR RESTAURANTS
Reservations, Orders management and Room service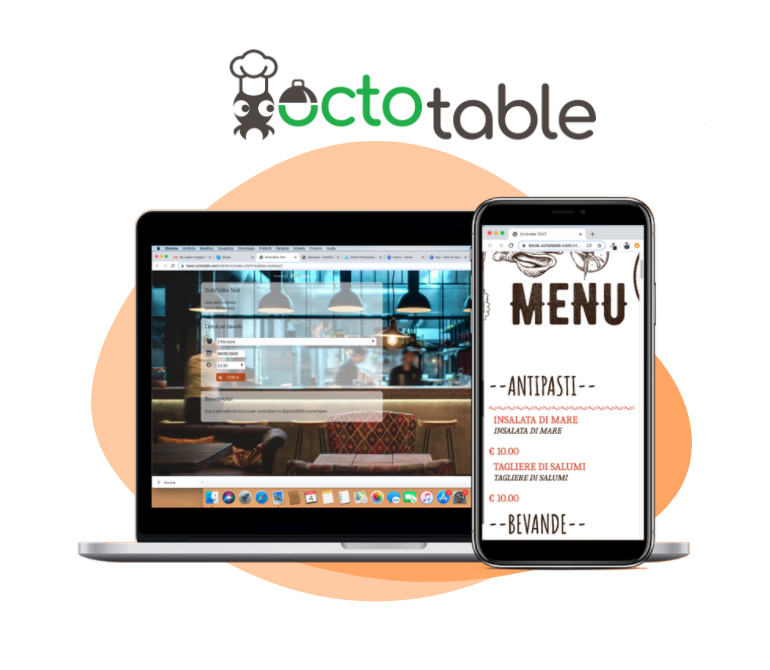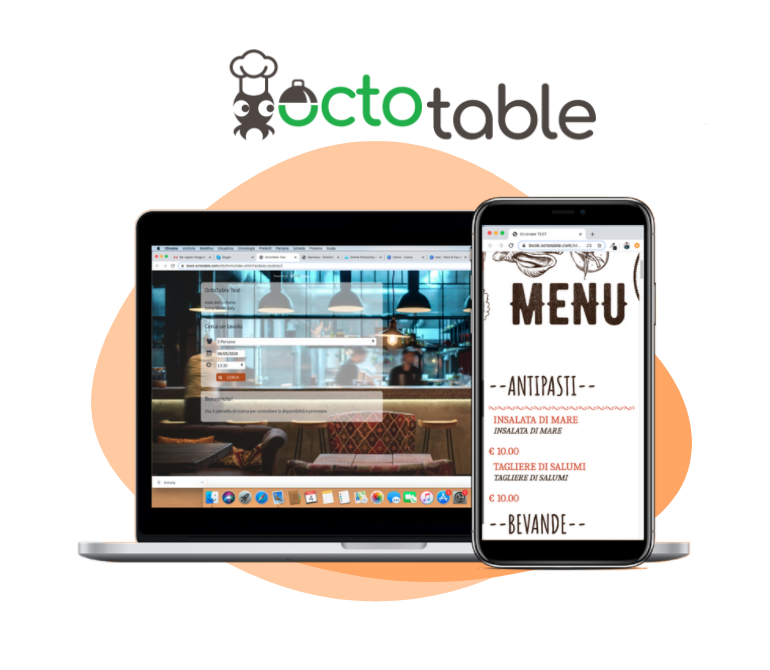 The booking engine and digital menu for your restaurant
With OctoTable you can fully customize the online reservation system of your Restaurant and connect it to a digital Menu. The interface is modern and fresh looking, the system is easy to use and sharp. It's a great solution for up and cross-selling of extras, amenities and to manage efficiently the Room service. OctoTable is born to help Restaurant owners restarting again after the lockdown, managing distances and optimizing contacts between people. Now is implemented to take orders in real time and digital payments in total safety.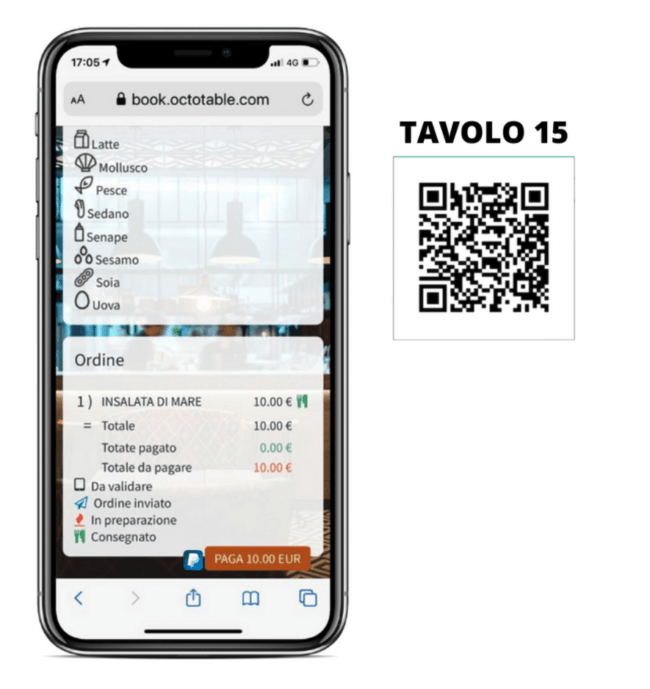 The kitchen is connected to the restaurant tables and to each room of your property
OctoTable's Booking Engine allows your customers to order using their smartphones. It sends an update notification when the status of an order changes and saves the order for your guests to repeat it easily in the next days or even to share it on social media! With OctoTable your customers can make a reservation online and pay the bill with their phones at any moment. Thanks to its native integration to Octorate you can manage the room service from a single dashboard, billing orders separately or in a single invoice.
and try it for free!
Indights
MULTI BOOKING ENGINE
The Booking Engine for all your needs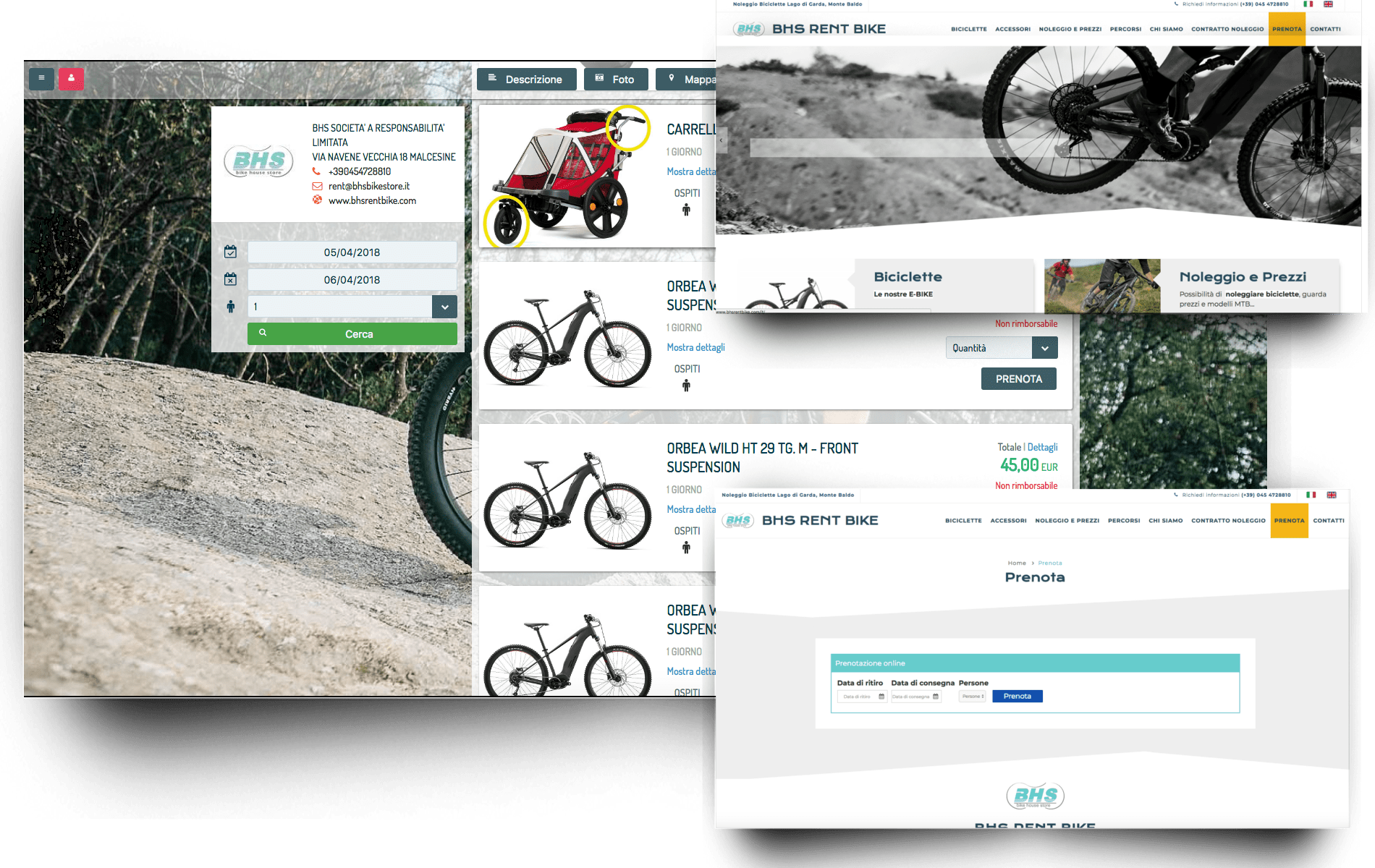 Customize your booking engine and sell your services
You can customize your Booking Engine EVO and sell your services: bikes and accessories, boats, cars and campers, etc. Everything is your product or service, you can sell it online with the booking engine EVO. Just install the widget on your website and start to engage your customers directly. With the easy-use interface you can manage calendar, prices and availabilities. You can receive secure payments with standard PCI-DSS.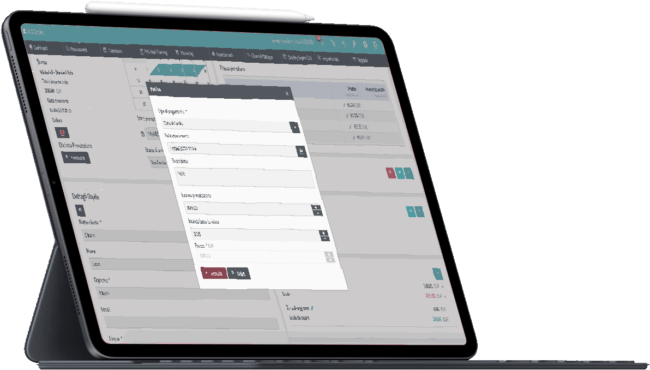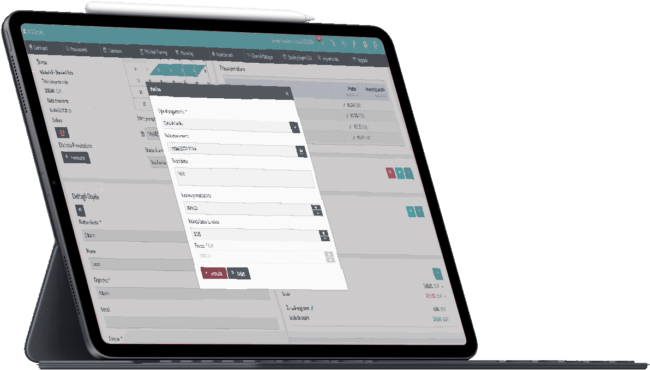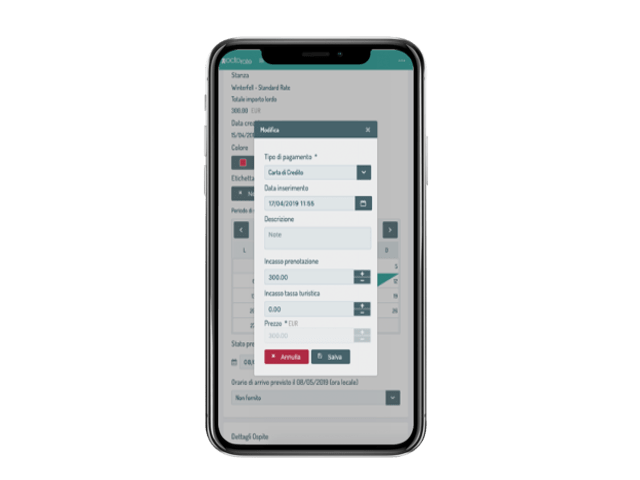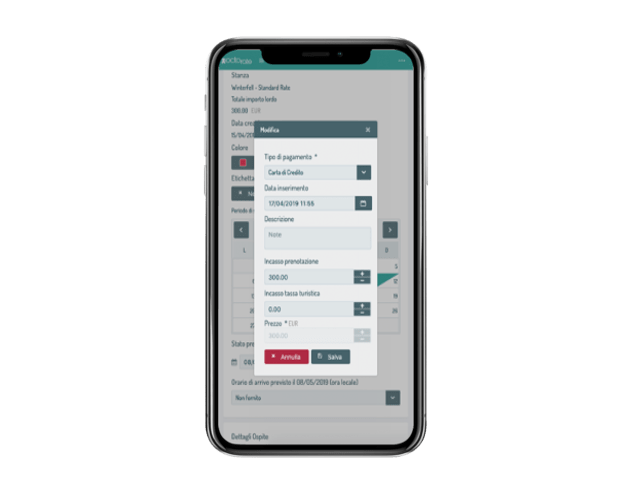 With our Payment Manager you can quickly enable credit card payments through a system which complies with the highest security standards (PCI-DSS).
The advantages of a digital payment platform and all the functions to manage operations and to send invoices and receipts to your clients automatically. The payment gateway provided by Octorate is fast and secure, with savings up to 40% on commission costs.
Efficiency under control
Digital receipts

Search and show operations

Bank reconciliation

Security through Simplicity
Verified credit cards and Authorization hold

Virtual POS


Live currency converter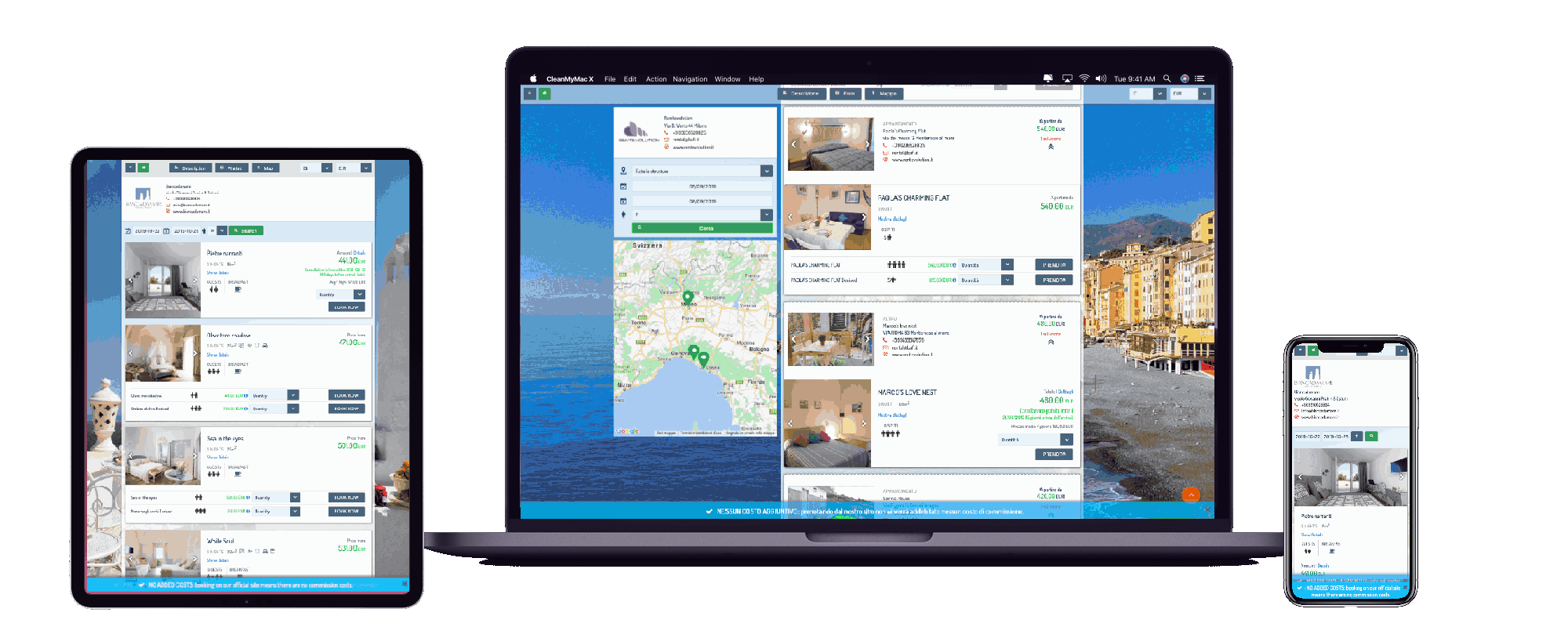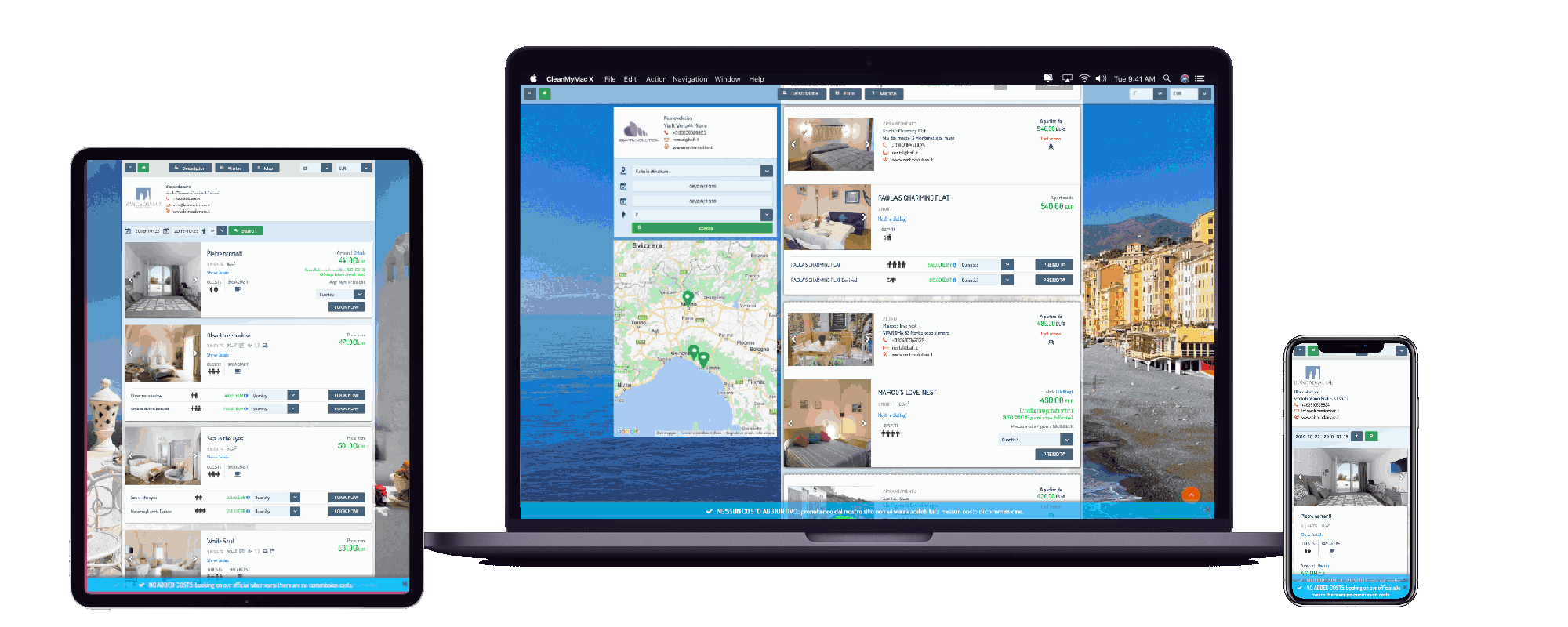 PCI-DSS Compliant level 1
Advance payment on bookings with Paypal, Factobox and bank transfer
Manage Options (reopen availability automatically)
Export Resevation schedule to Excel
Compatible with WordPress, Drupal, Joomla and the main CMSs
Virtual rooms and Not Refundable rates
Restrictions (Minimum stay and automatic availability lock)
Easy to integrate into social accounts
Increase your CRO
Besides increasing conversion rates with the Booking Engine, Octorate improves your online positioning and manages all the bookings coming from the from the internet distribution.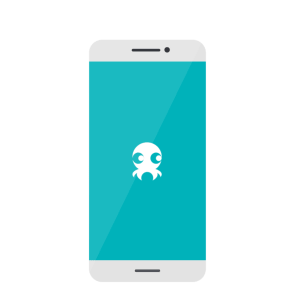 Booking Engine | Octorate

The Booking Engine Octorate is the best way to boost your direct reservations and avoid any commission costs! Click here to find out more.
Product Brand: Octorate
Product Currency: EUR
Product Price: 25
Price Valid Until: 2025-12-31
Product In-Stock: PreOrder