PMS Property Management System for Hotels, B&Bs & Vacation Rentals
Manage all property operations in one system
Do you wish to enhance your business with Octorate?
A much more efficient property with Octorate PMS
The PMS is a Property Management System to handle the main activities of your property. It is a complete package that will enable you to keep under control every aspect related to bureaucracy, revenue, statistics, customer details and much more.
You can use the SPLIT function to move your reservations for the whole period of stay or a portion of it, among different properties belonging to a multi-property account.
Use the Smart Offer via Octorate Booking Engine to create customised Quotes and Options with their own expiry date, send them to your customers via email and wait for their confirmation, which can be easily done through their dedicated area.
Thanks to the link between the PMS and the WebConcierge, you can let your customers enter their invoice data in advance from their dedicated platform, so that you can save time when issuing the fiscal document at the end of their stay.
Perfect for Hotels, Vacation Rentals, B&Bs and Hostels
Octorate Property Management System is perfect for any kind of accommodation.
It's simple to use and it does not require heavy software installation.
With our PMS, you will have a section fully dedicated to the Reports of any accounting operations you can carry out from Octorate, such as invoicing, scheduled takings and city tax.
Make the most of the Stats we provide you through our system and start building up your own strategy!
Interactive Calendar with room and reservation options

Management of Quotes/Options/Confirmations


Management of Rate Plan an Package

e-Mail Management before, during and after the Stay




Web conciergerie with messager

Deposit & Prepayment Management

Dedicated Front Office Dashboard

Cleaning Management

Group management with individual or glopal payment

Agency and Coporate management

Invoicing proces based on Local fiscal rules

Extra Management
Back Office (Production, invoicing, cashing)


Management of hotel Group

advanced Statististics & Business Intelligence

GDPR and PCI Compliant


Conection with Octorate channel Manager

Connection with external channel manager (D-edge, Travel-Click)

Many other connections with e-reputation, keyless system…

Connection SPA & Restaurant

User management

Auto Backup

Regular Update

Support include
invoicing
Manage invoicing, receipts, business intelligence and accountability from a single platform
100% Web-based
Accessible from any type of device connected to the web, anywhere and without installation
EASY-TO-USE
A full suite of features to manage with ease all the complexity of the business
Housekeeping
Coordinate your staff efficiently: the Property Management Software is integrated with Google Calendar
Self Check-ins
Automatic communication of guests IDs to local authorities, portals and smart systems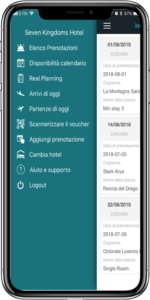 Octorate Property Management System is consistent with the Octorate mobile app. You can access the PMS by using your smartphone or your Iphone. Wherever you are and whenever you wish.
Keep the planning of your real rooms always under control together with all reservations you get from your guests. Available both on iOS and Android, the app is constantly updated with all the advanced features of our platform.
Thanks to the integration with Google Calendar, you can add collaborators in Property Management Software and connect their accounts.
Manage housekeeping and all the little maintenance will be very quick: you can schedule linen changing together with the cleaning of the rooms by creating events on their calendar. You will receive the notification once it's done. On the PMS calendar, the room cleaning status will be updated in real time!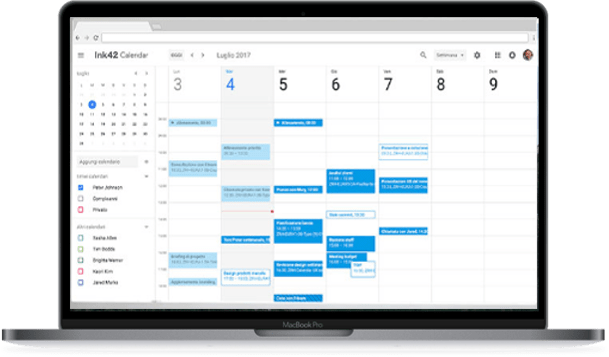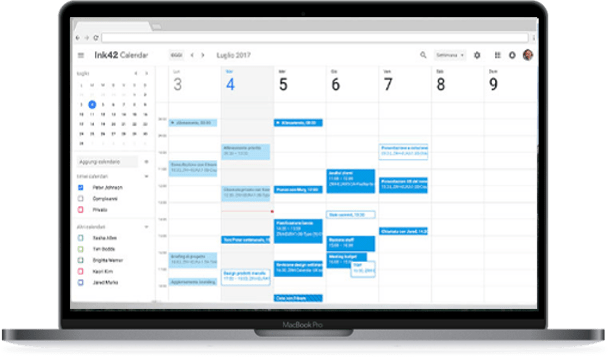 Increase reservations and conversion rate with Octorate Property Management Software
Besides being in full control of the daily tasks of your property, with Octorate's Property Management System:
Enhance Octorate Property Management System with more super powers
A full suite of services for boosting the revenue of your business and deliver the best customer experience to your guests
Booking Engine | Octorate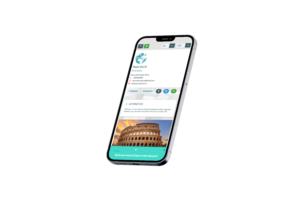 Start to boost your direct bookings with the Hotel Booking Engine Software by Octorate! Book your Free Trial now!
Product Brand: Octorate
Product Currency: EUR
Product Price: 25
Price Valid Until: 2025-12-31
Product In-Stock: PreOrder