The smart solution that suggests the best rates to sell your rooms!
OCTORMS Business Intelligence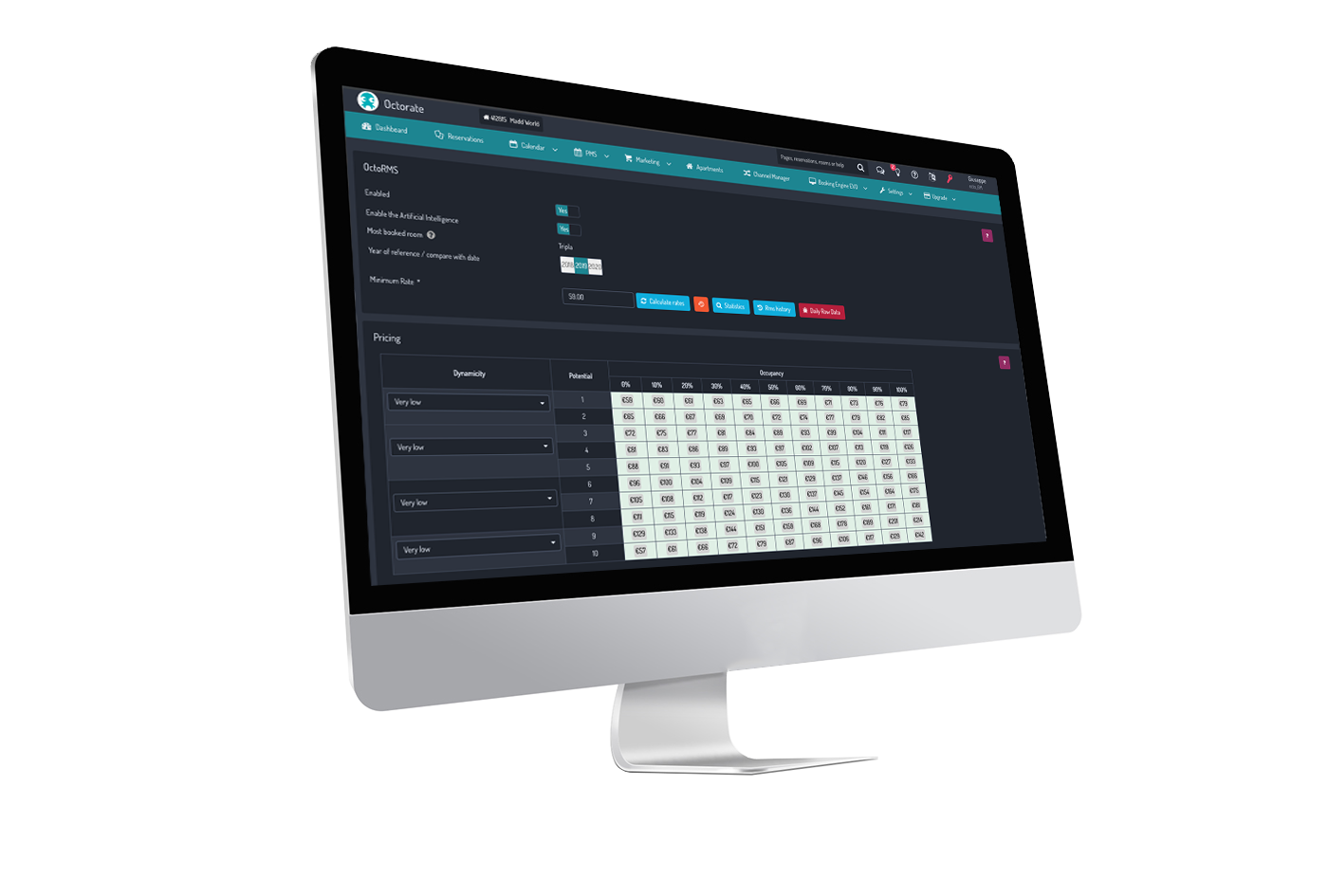 Do you wish to enhance your business with Octorate?
Get the most out of your property!

Have you ever wondered if there's a smart solution to choose the best rates for your rooms? Octorate's Revenue Management System was designed to help increase your revenue in a simple and accessible way.
Whether you have a Hotel, B&B, hostel or vacation rental, OctoRMS will cross-reference your historical data with artificial intelligence algorithms and occupancy levels to suggest the best rates and maximize your rooms' potential.
Don't waste precious time and dedicate yourself to what really matters: offering your guests an unforgettable stay. OctoRMS takes care of the rest!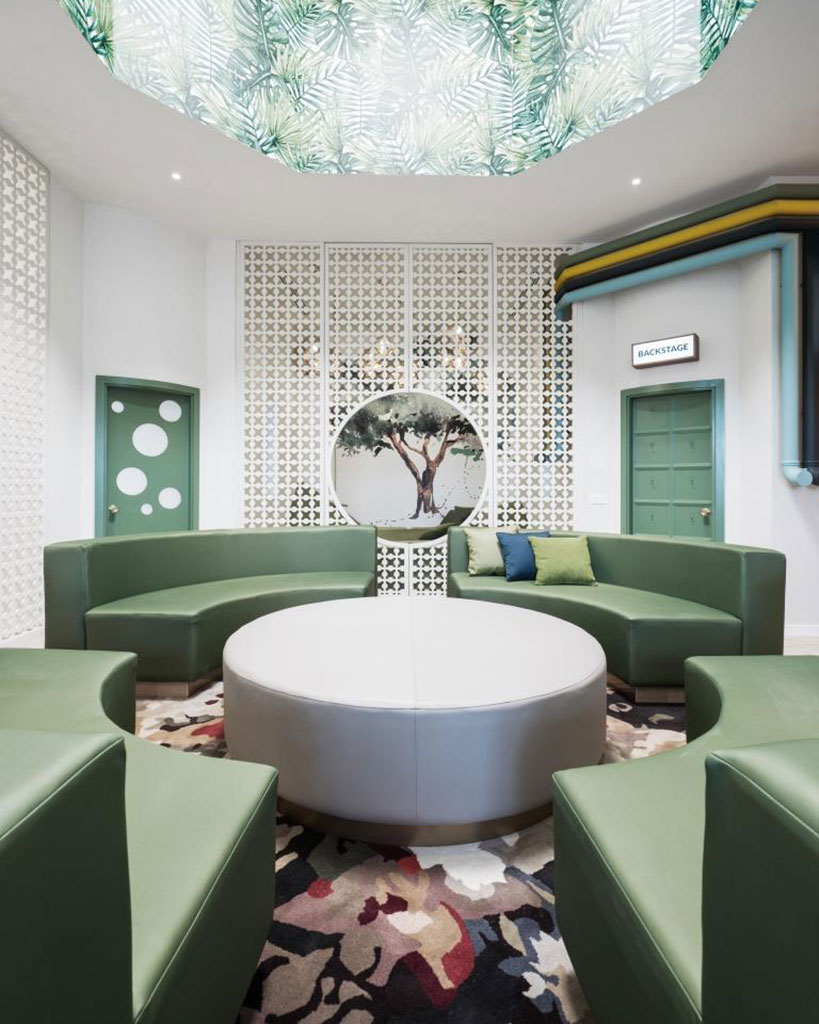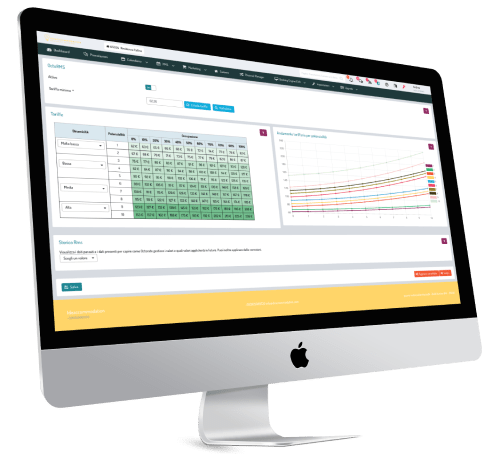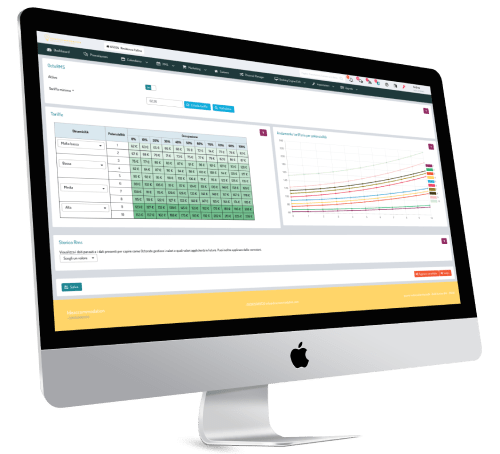 It doesn't take a guess
OctoRMS
is perfectly integrated with Octorate's
PMS
and will
suggest a winning pricing strategy based on your data.
Say goodbye to low prices:
it maximizes profits based on your occupancy levels and uses a dynamic pricing approach for your rooms. The system will take into account upcoming events in your destination, occupancy levels, seasonality, historical data, forecasts and much more.
Rely on features and algorithms designed by influential Revenue Managers to increase your turnover and get better results!
You are in control
Choose your bottom rate and OctoRMS will take care of the rest: based on your flexibility and settings Octorate's RMS will suggest your rooms' best daily prices in real time, optimizing occupancy rates and revenue.
It will be up to you to decide whether to apply the rates or let OctoRMS do it automatically!
It's easy to use
OctoRMS was designed to be powerful and innovative yet simple and accessible to anyone.
Thanks to a clear and intuitive interface you can view historical in just a few clicks, choose your rooms' bottom rate, discover the suggested prices and view your property's sales forecasts.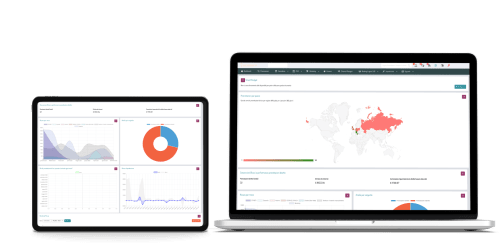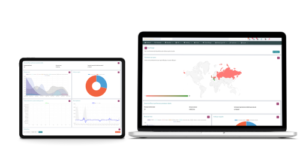 BUSINESS INTELLIGENCE DASHBOARD OFFERS ALL THE STATISTICS YOU NEED
OctoRMS includes an advanced Business Intelligence that offers an accurate report of your property's reservation trends.
Monitor your property's progress and rely on OctoRMS to help you sell your rooms at the right price!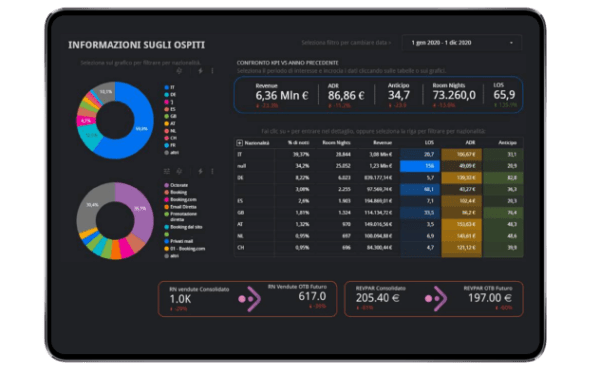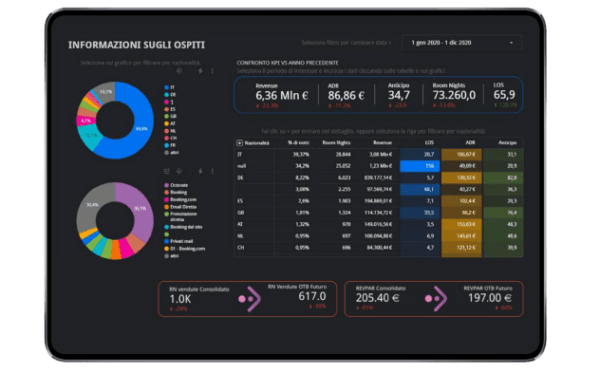 ABOUT HOTELPRO360
REVENUE MANAGEMENT & DIGITAL MARKETING


HotelPro360, together with a team of professionals, aims to maximize the profits and visibility of hospitality accommodations. HotelPro360 promotes a method based on historical analysis that applies "tailor-made" strategies and forecasts based on consolidated data.
HotelPro360 points to constant and meticulous sales monitoring. Through the analysis of reservation and cancellation trends, for every single date, present and future performance will be evaluated. Studying pick-up and pace are essential to optimizing rates to reach the desired goals.