All-in-One Hostel Management Software
Improve the management of your hostel with Octorate, the All-in-One solution which enables you to improve and automate all the processes connected to your activity.
Try Octorate free for 14 days
The Hostels Management Software which helps you with the management of your accommodation
Octorate is the Hostel Management Software which enables you to improve, automate and optimize all the processes connected to your activity, from a unique platform accessible from any device.
Save time and money, to increase reservations and income, thanks to our cutting-edge technologies solutions, tailored designed for your hostel.
Start to use our Channel Manager to increase the online distribution and make your reservations direct with the Octorate Booking Engine.
Make check-in and check-out automatic and simple and better communicate with your guests with the Virtual Concierge, before, during and after their check-out.
A flexible and exclusive solution for your Hostel
Trust on a management software perfect for your hostel, no matter the size.
Easily manage, from a unique platform, all the reservations on every OTA, together with invoice, payments and prices of your rooms.
Activate the free trial and you will be able to use the complete version of the Octorate suite (Channel Manager, Booking Engine Evo, OctoSite, Web Concierge) for 14 days.
After the trial period you can choose to continue paying only the services that are useful to your structure, monthly and without contractual obligation.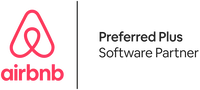 Shareable schedule with rooms and reservations
Management of reservations, fees and rules in a single schedule
Link with over 130 OTA
Possibility of integration with the more used PMS
Automatic assignment of the rooms with the optimization algorithm
Automatic and multilingual email templates
Shared accounts with customized permission
Advanced management statistics
Countless users with customized permission
Daily reports for check-in and check-out
Automatic price strategy, simply and efficient
Management of electronic invoice
Accounting reports
Easy and fast check-in
Automatic income balance and deposit
Integrated payment gateway ( Next, PayPal, Syspay, Stripe)
Connection with main Metasearch ( Google Hotel Ads, Trivago)
EASY TO USE
An intuitive and easy to set up front end.
EARN
20% less on yearly subscription. Compare our competitors prices.
CUSTOMER SUPPORT
A support team, always ready to help you, with high-rate reviews.
TAILORED FOR YOU
Customized and modular packages according to your needs.
NETWORK OF PARTNERS
Integrate Octorate with the solutions of the best player in the market.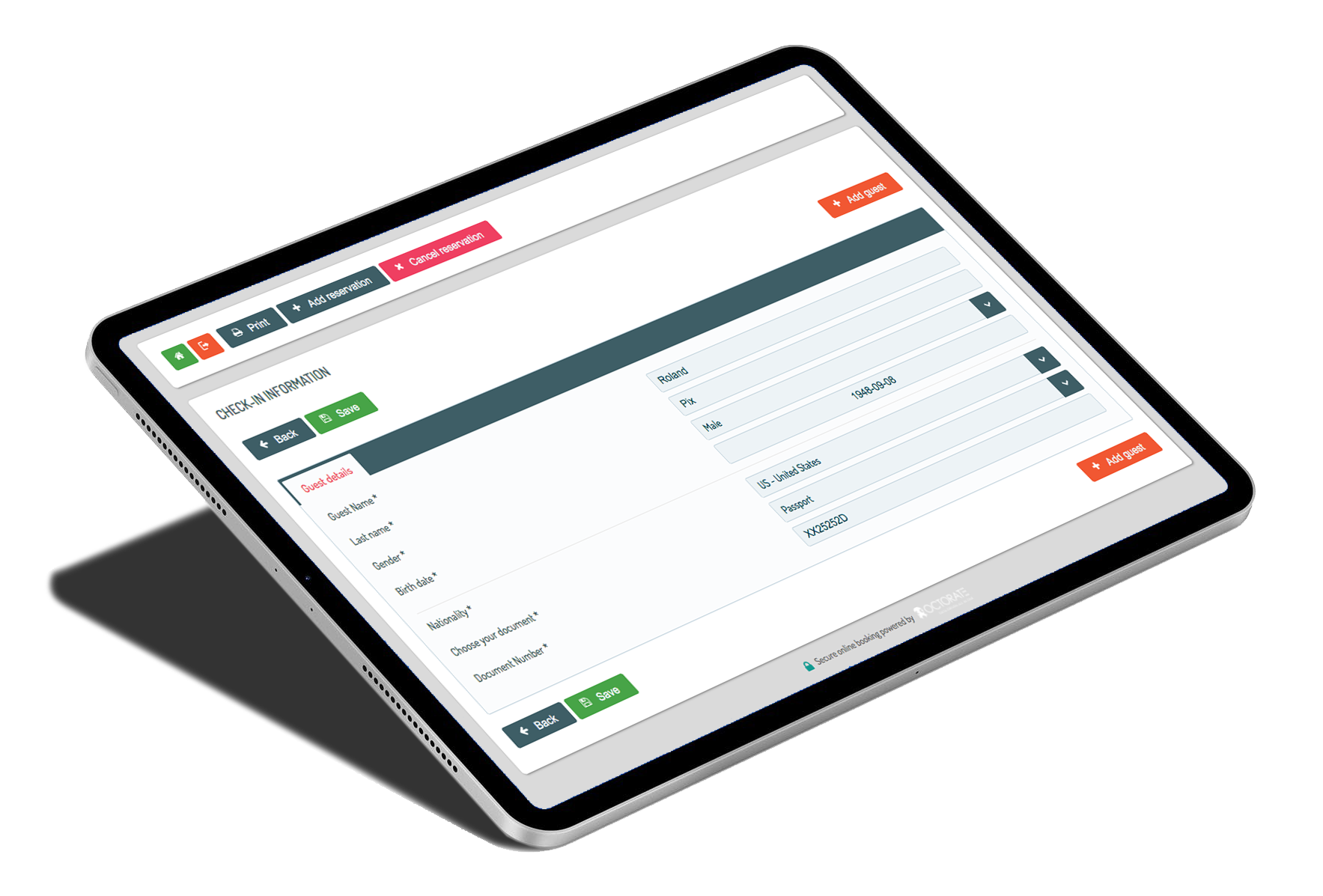 Open your hostel with a completely automated check-in service
The website for your hostel in a few minutes
With Octosite, the Octorate intelligent composer of websites, it is really easy to create from scratch a website with a up-to-date design, SEO oriented and 100% responsive.
Make the most of your Hostel Management Software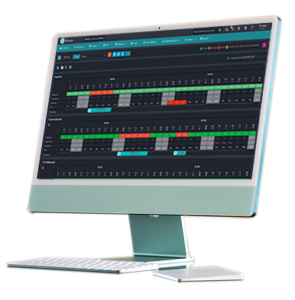 Channel Manager for Hostels
The channel manager is the tool to increase the online distribution of properties. In fact our Channel Manager will real time update the prices for you, avoiding overbooking, without you entering every single portal to manage everything.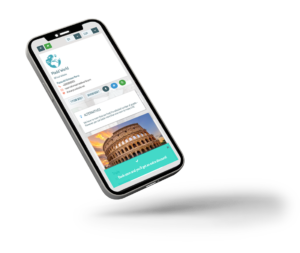 Booking Engine for Hostels
Transform your website into a high profitability selling channel. How? With a professional booking engine implemented on your website! Begin to receive direct reservations without paying any commission and increasing the conversion rate of your hostel.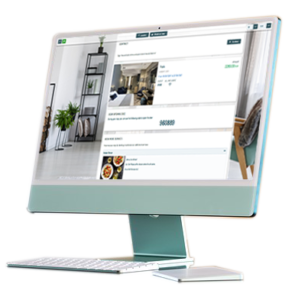 Virtual Concierge for Hostels
Add to your Hostels Management Software the Virtual Concierge and you will check, from A to Z, the stay experience of your guests! In fact, with our Web Concierge your guests can pay and fill out the registration form from the beginning accelerating and simplifying all the check-in and check-out procedures.
Booking Engine | Octorate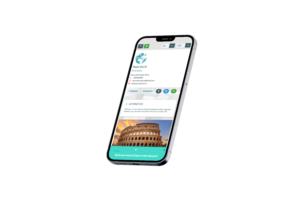 Start to boost your direct bookings with the Hotel Booking Engine Software by Octorate! Book your Free Trial now!
Product Brand: Octorate
Product Currency: EUR
Product Price: 25
Price Valid Until: 2025-12-31
Product In-Stock: PreOrder
Booking Engine | Octorate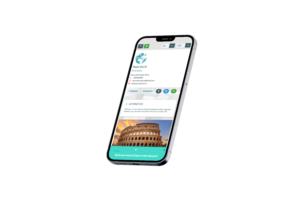 Start to boost your direct bookings with the Hotel Booking Engine Software by Octorate! Book your Free Trial now!
Product Brand: Octorate
Product Currency: EUR
Product Price: 25
Price Valid Until: 2025-12-31
Product In-Stock: PreOrder