OCTORATE's
ASSOCIATES
PROGRAM
RECOMMEND OUR PRODUCTS
EARN RECURRING COMMISSIONS
FOR RESELLERS, PROPERTY MANAGERS, AGENCIES AND ADVISORS
Our Associates Program allows to earn recurring commissions from qualifying purchases and subscriptions. Hospitality agencies, resellers, providers, property managers and networks can monetize their businesses recommending the innovative products available into the all in one solution developed by Octorate to their customers. Fill the form to request the activation of your associate dashboard, start earning commissions and keep track of your revenue shares.
MONETIZE RECOMMENDING THE BEST PRODUCTS FOR ACCOMMODATION FACILITY MANAGEMENT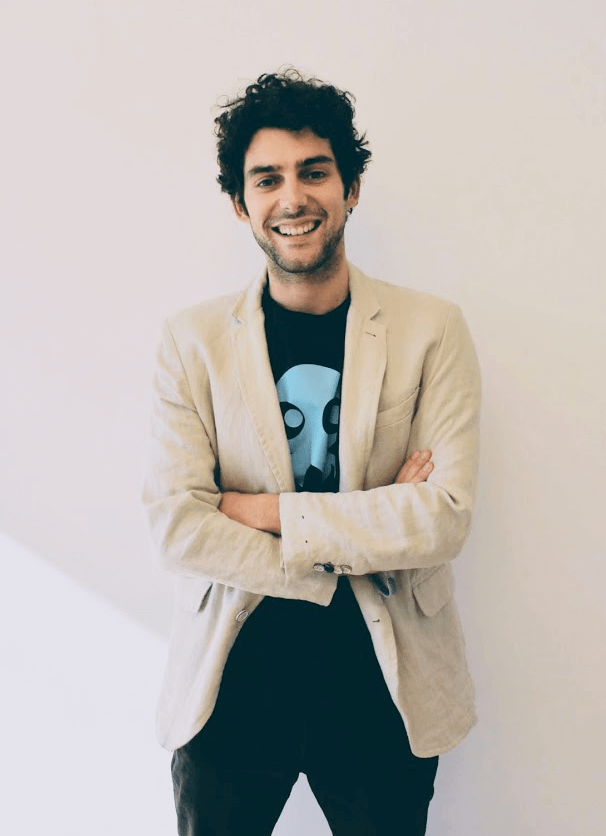 HOW DOES THE ASSOCIATES PROGRAM WORK?
The program secure a recurring income from qualified purchases of Octorate's integrated solutions for Hotels, Bnbs, Vacation rentals, Hostels and touristic accommodations.
Filling the form you can request the activation of your associate dashboard, where you will keep track of your customers overview, monitoring the commission you are earning. How to start?
1. Sign up 
2. Recommend our product
3. Earn recurring commissions
Our competitive conversion rates help maximize earnings, based on the activation tracked on your dashboard and supervised in collaboration with our sales department.
Commission income for qualifying purchases and programs differ based on product category.
HOW DO I QUALIFY FOR THIS PROGRAM?
Hotels and vacation rentals technology providers can join our associates program, as hotel advisors and property managers, showing a proof of their business activity for at least the previous 6 months from sign-up date.
RECOMMENDING OCTORATE PRODUCTS TO HOTELS, BNBS AND VACATION RENTALS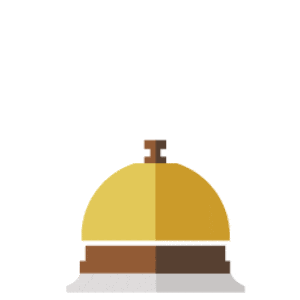 SIMPLE PMS TO MANAGE HOTELS, B&BS, HOSTELS OR APARTMENTS
Our Property Management System is easy to use and allows to manage the invoices and the cash flow, hotel guest records, room assignment, cleanings and much more crucial aspect of the business. There is no need to install any software and it can be used wherever you want, from laptop or mobile.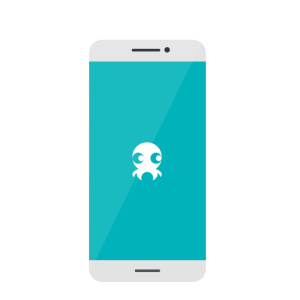 SAFE RESERVATION WITHOUT COMMISSIONS, FROM YOUR WEBSITE
You can receive direct reservations, without commission. A module integrated in your website, from which your clients will book and pay safely – with PCI-DSS standard and in compliancy with PSD2, 3D Secure and SCA. Easy, totally customizable and suitable for any kind of device. Compatible with wordpress, joomla, and all mains CMS.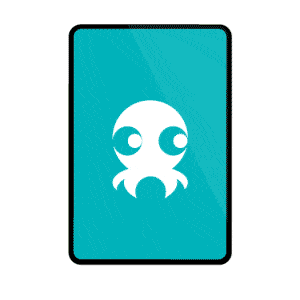 +130 ONLINE TRAVEL AGENCIES ON A SINGLE CALENDAR
The Channel Manager is a tool that manages all the online distribution channels. It is accessible online and it doesn't need any kind of installation. A single calendar from which you can control and synchronize all the most important portals – Booking.com, Expedia, Airbnb, HRS + more than other 130 OTAs.

The perfecT website for hospitality
ready in JUST five minutes
Your modern website, optimized for mobile experience and search engines (Google, Bing, Yahoo, etc), user-friendly and customizable. You can choose from 3 different fresh themes, all natively integrated with our Booking Engine.