Open the Doors
to the Future
Octorate is the easy-to-use All-in-One solution that supports you intuitively with the management, improvement and automation of the processes related to your accommodation.
Profitable online property exposure, effective price strategy, professional income management, bureaucratic and fiscal duties fulfillment, guest communication management before, during and after their stay: Octorate takes care of everything.
You only need to bring your talent.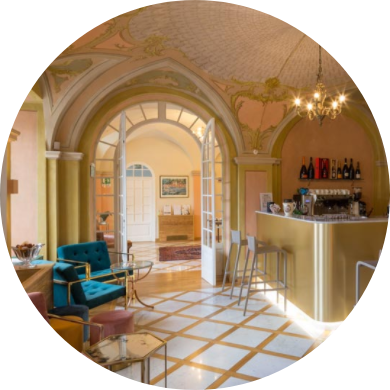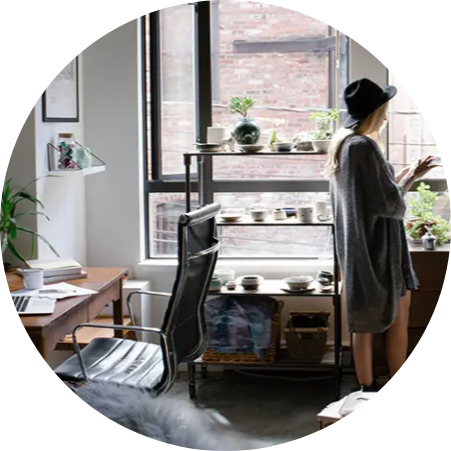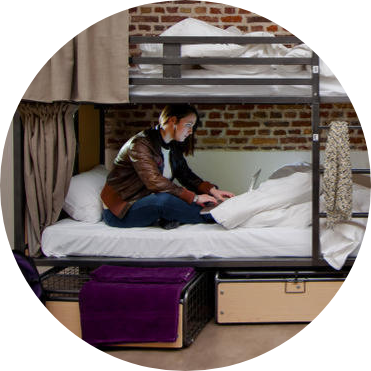 Countries working with us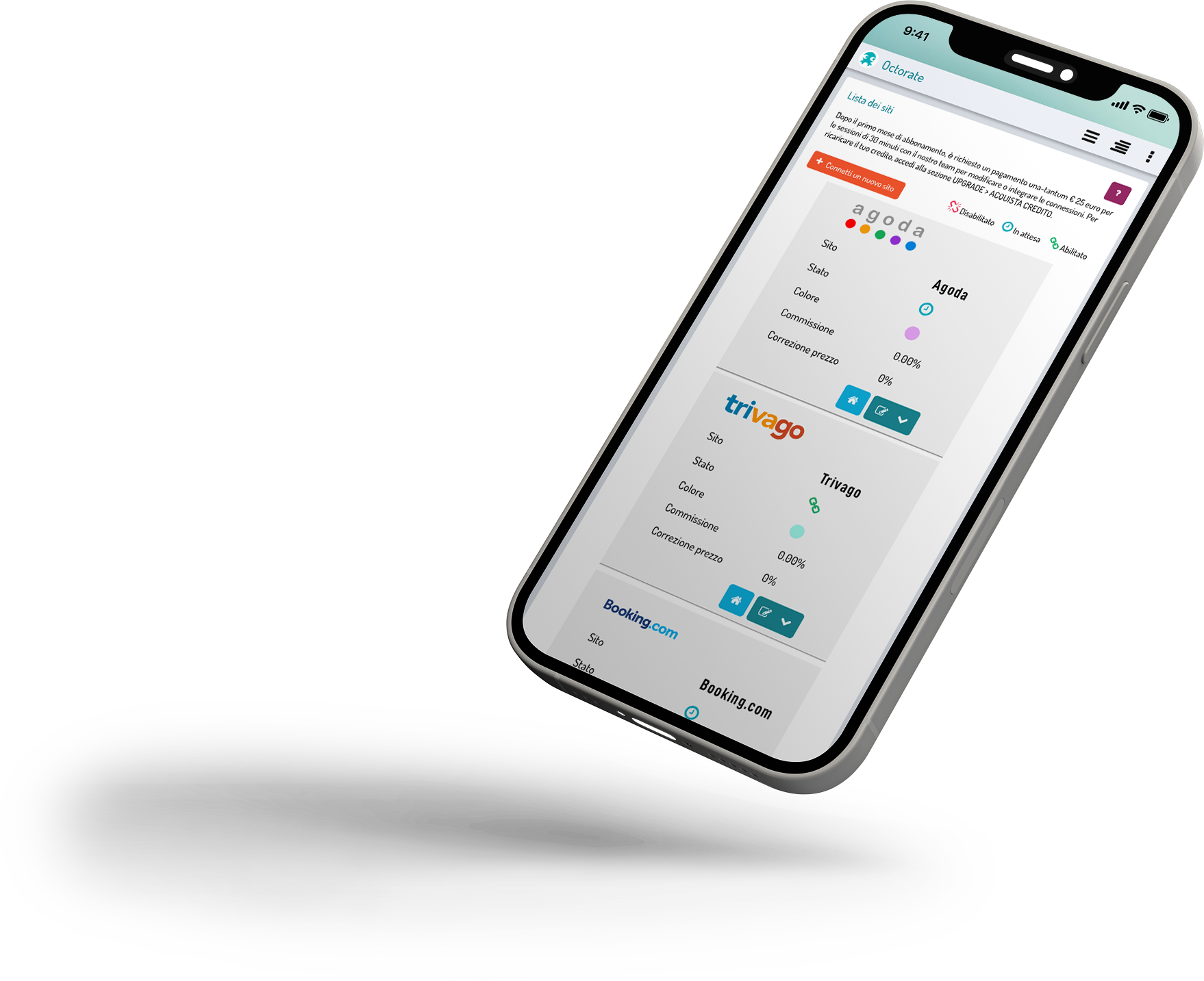 The OTA's preferred connectivity partners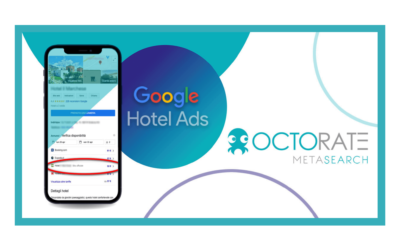 Google has announced that hotels are now able to show their rates for free in the organic search results, within the Google My Business tab, for receiving more direct reservations.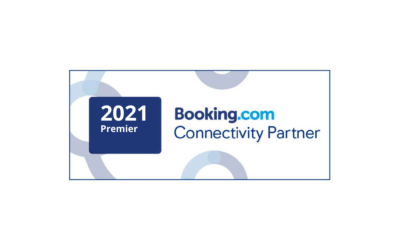 Octorate is Booking.com's Premier Connectivity Partner for the sixth consecutive year. A certificate of excellence that affirms Octorate as an innovative, safe and easy-to-use solution for hospitality.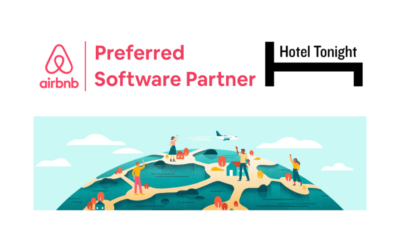 This recognition is linked to the exceptional level of service offered to our customers and gives us the privilege to connect also hotels to Hotel tonight, recently acquired from Airbnb.

Courtesy and kindness of the staff. the sales department are great! About the technical department I am grateful , they helped me to solve a big problem with the tariff plans connected to the channel manager.
Chat support works great!
⭐️ ⭐️ ⭐️ ⭐️ ⭐️
Octorate provides an efficient channel manager, easy to use even for those who have no experience with digital systems. The assistance is excellent, operators always available and ready to call you back: unique work ethic! Available, prepared and very kind.
Thank you!
⭐️ ⭐️ ⭐️ ⭐️ ⭐️
I am very happy to have met Octorate and all the super team! It is an excellent product that facilitates and speeds up the insertion of room reservations. It reminds you … It helps you … and above all it avoids overbooking!
I suggest you to join the tribe!
⭐️ ⭐️ ⭐️ ⭐️ ⭐️