All booking sites in one place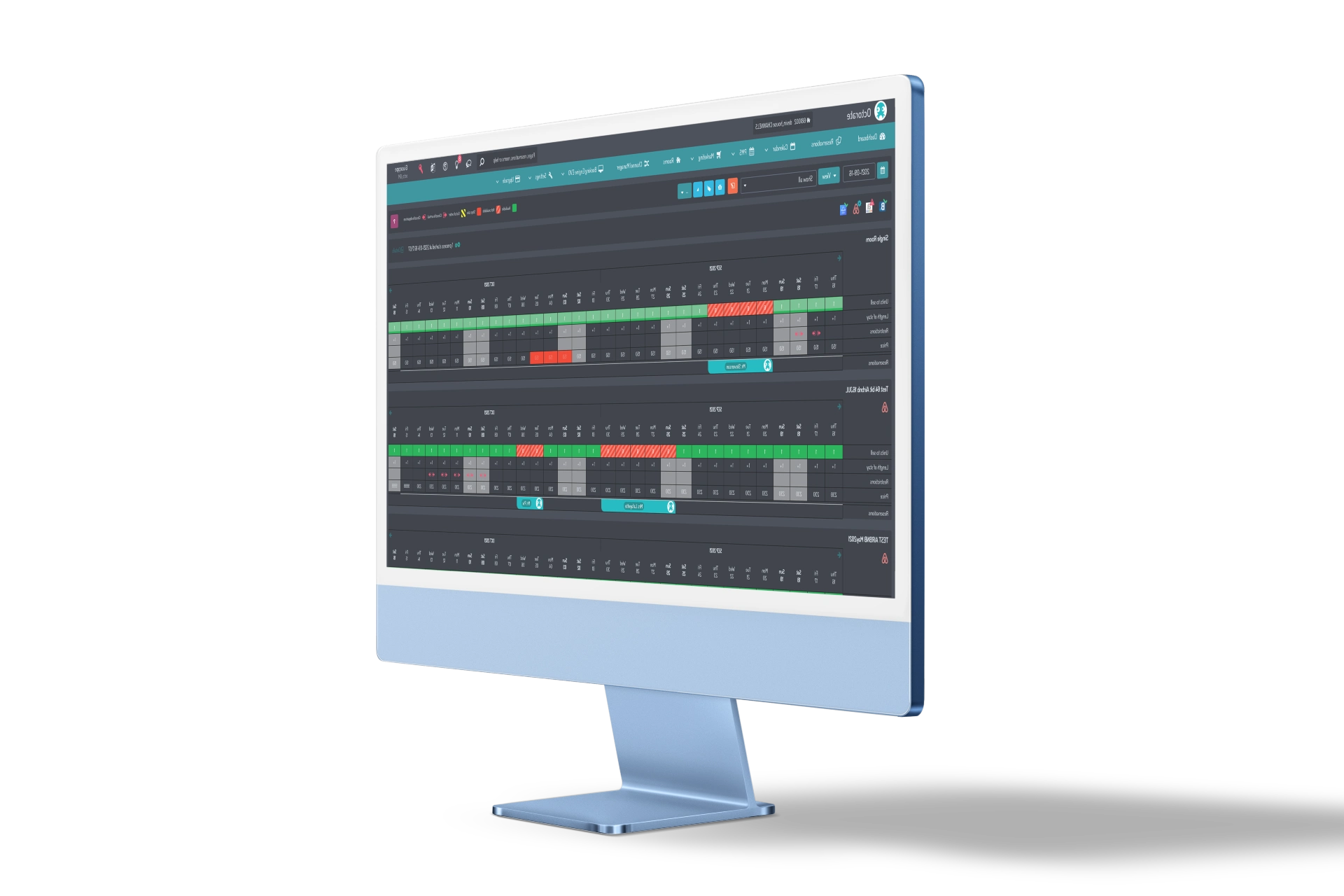 Try Octorate for free for 14 days

The best hotel channel manager
Octorate Hotel Division's Channel Manager is ideal for managing your online distribution and sales channels (OTA, GDS/IDS, Metasearch, Wholesalers, Direct Bookings, etc.). Already chosen by Boutique Hotels, Aparthotels, Resorts, B&Bs and Hostels, it is developed on solid cloud infrastructure to be accessible anywhere and from any device.
A simple and secure solution to automatically manage your hotel's availability, prices, rules, promotions and content without overbooking. Additionally, you will have an integrated system within the platform to conveniently manage invoices and update availability without using other software. Learn more about what is a Channel Manager.

Channel Manager for vacation rentals and Property Managers
Maximise the visibility of your properties on over 130 connected OTAs. Octorate Vacation Rental is the complete solution to manage all distribution and online sales channels and update availability, rules, promotions and content for your properties and vacation rentals.
Manage every aspect of your listings from a single platform, from descriptions to photos, from booking options to listings content. A cloud-based, subscription-based solution for property managers who need to manage multiple properties with their staff from numerous devices.
One smart calendar to manage rates, availability, restrictions and reservations
One dashboard to monitor channel's status, performance and incomes
With more than 150 OTAs and Metasearch ready to be connected
Customised price and availability transmission to the connected OTAs
Fully integrated with the main Property Management Systems
CHECK
Availability, pricing and reservations through a single calendar
PROMOTE
More than 150 online channels such as web portals, metasearch engines and wholesalers
The Channel Manager awarded by OTAs
Booking.com Preferred IT Provider
A very prestigious award, because Booking.com only confers it to a selection of few partners worldwide. Standards to achieve this huge goal are very restrictive and based on reliability, efficiency and ability to implement updates and technological innovations on a short term.
This certificate of excellence, released by the big hospitality top player, officially guarantees that Octorate Channel Manager is the real deal when it comes to innovation, security and user-friendly tools.
Airbnb Preferred Partner
Octorate is Preferred Software Partner of Airbnb. This recognition comes from our excellent quality service Octorate provides to clients, and it's a rank conferred to a little number of partners in the world. Create your listings on Airbnb starting from Octorate and start managing content, rates, availability and restrictions on one single platform.
Vrbo – Homeaway Official Partner
Over 2 million unique places to stay. Show your property to the 44 millions of travellers who visit VRBO HomeAway each month across 50+ websites. Connect VRBO to Octorate and manage all your listings from the All-In-One Platform
You can push your listings from Octorate to VRBO even if you don't have any account with Homeaway yet! The whole creation process can be started and organised from the Channel Manager, our Support Team will then provide you with what's necessary to interact with VRBO and complete the process with them.
Innovative supplier of Agoda
This Priceline Group portal was born in Singapore, by the same group that owns Booking.com, among the largest and fastest growing OTAs on the planet for Hotels and Resorts. Thanks to its special collaboration with Octorate Channel Manager, you can request a private call with an Agoda specialist to get your own personalised Onboarding. Plus, you will have connectivity superpowers and increased visibility on Agoda.com
HRS – Hotel Reservation Service Connectivity partner
HRS is part of the HRS GROUP and is especially aimed at business travelers and individuals. The portal manages hotels in 190 countries around the world and has an annual traffic of 80 million users, with special attention to booking conferences and groups. The reservation system is integrated with airline platforms such as Lufthansa, Germanwings, Airberlin and with official portals of several German cities. It also collaborates with the national railways of some of the main European countries for Hotels cross-sales at the purchase of train tickets.
Supported Booking Portals
Full list of connected channels
123 Book
Agoda.com
Airbnb
Alba Travel
Alpitour World
as a Guest
Atel Hotels Network
Atrapalo.com
Atraveo
BB Planet
Bed-and-breakfast.it
Bedandbreakfast.com
Bedandbreakfast.eu
Bedandbreakfastroma.com
Bedy Casa
Booking Expert
Booking For
Booking.com
Camping Italy
Charming Italy
Cityzen Booking
Click Bed
Daybreakhotels.com
Despegar
Destination florence
Djocà travel
Dorms.com
eDreams Odigeo
escapio
Expedia
Feratel
Fisheyes
Gardapass Federalberghi
Gites de France
Gomio.com
Gta Travel
Holidu
Hostel Club
Hostel World
Hostelling International
Hostels.com
Hotel Tonight
Hotel.de
Hotelbeds
Hoteliers.com
Hotels.com
Hotels.nl
HotelsClick.com
HotelTravel.com
HRS Group
Icastelli.net
Imperatore Travel
In-Italia
inHores
inItalia
italyHOTELS
Keytel
Marriott International
Met Global
Mon Séjour en Montagne
Mr & Mrs Smith
Netstorming
Niumba
Oh Barcelona
OktoGo.ru
Omega Hotels
Only-apartments
Orbitz
Ostrovok.ru
Plum Guide
Prestigia
Reconline
Rentals United
Roomorama
Ryanair rooms
Sejourning
Share booking
Sireon Tours
Skyskanner
Sleeping Rome
Smart Member
Splendia
Stay Bonanza
Sun Hotel
Tablet
Tourico Holidays
TransHotel
Traum-Ferienwohnungen
Travco
Travel Europe
Travel Republic
Travelledia
Travelocity
Travelstaytion
Trip.com
UniTravel.com
Vertical Booking
Viaggiare Web
VivaFirenze.it
VRBO
We Suite
Weekends
Welcomebeds.com
Wimdu
World Hotel Link
Wotif.com
Your Spain Hostel
Zuji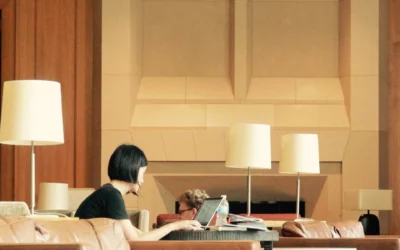 Share this article on social networks:Overbooked hotel is a common scenario in the hospitality industry and it can be intentional or accidental. When hotel managers adopt overbooking as a commercial practice, they intentionally decide to accept more...
read more