All booking sites in one place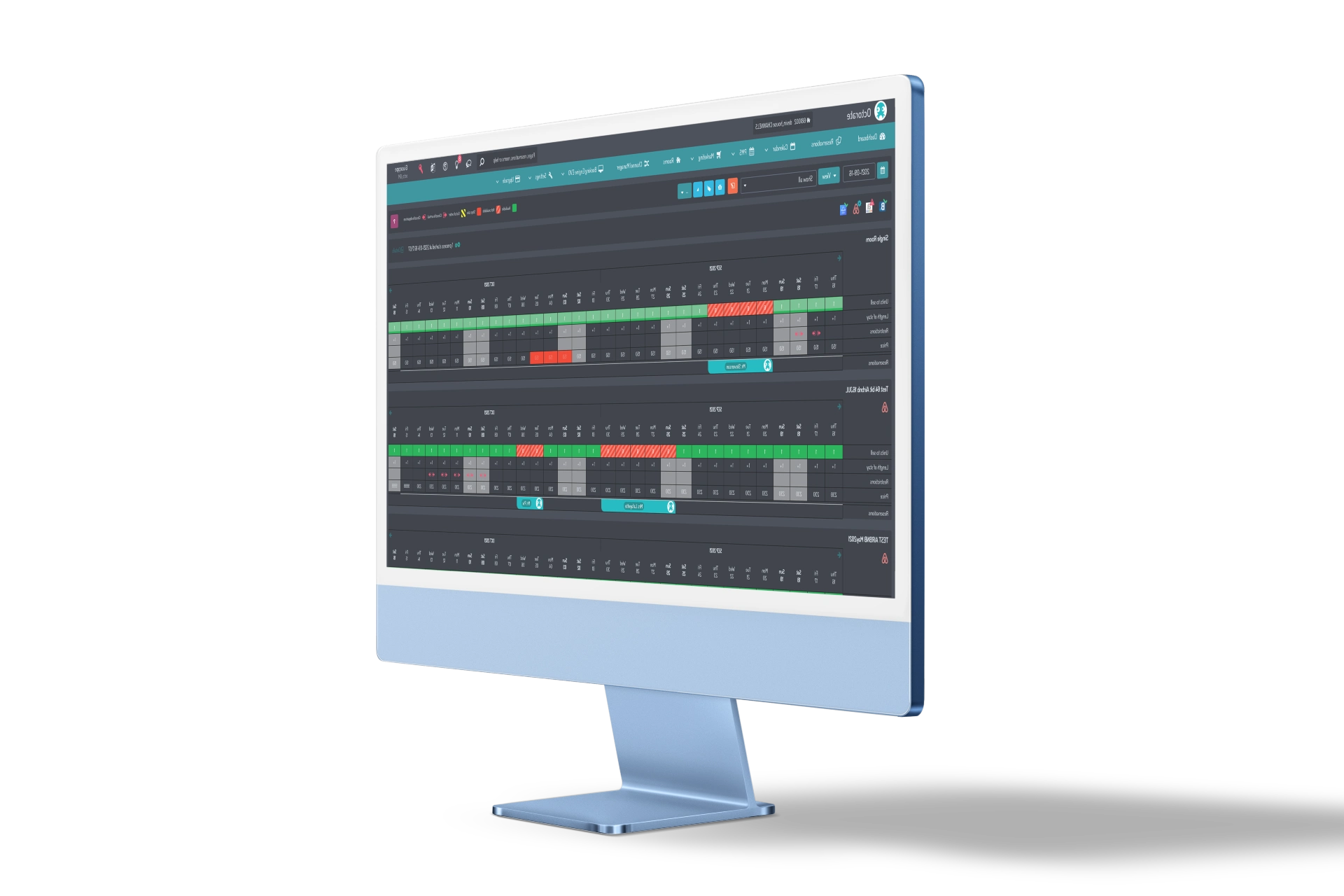 Try Octorate for free for 14 days

The best hotel channel manager
Octorate Hotel Division's Channel Manager is ideal for managing your online distribution and sales channels (OTA, GDS/IDS, Metasearch, Wholesalers, Direct Bookings, etc.). Already chosen by Boutique Hotels, Aparthotels, Resorts, B&Bs and Hostels, it is developed on solid cloud infrastructure to be accessible anywhere and from any device.
A simple and secure solution to automatically manage your hotel's availability, prices, rules, promotions and content without overbooking. Additionally, you will have an integrated system within the platform to conveniently manage invoices and update availability without using other software. Learn more about what is a Channel Manager.

Channel Manager for vacation rentals and Property Managers
Maximise the visibility of your properties on over 130 connected OTAs. Octorate Vacation Rental is the complete solution to manage all distribution and online sales channels and update availability, rules, promotions and content for your properties and vacation rentals.
Manage every aspect of your listings from a single platform, from descriptions to photos, from booking options to listings content. A cloud-based, subscription-based solution for property managers who need to manage multiple properties with their staff from numerous devices.
One smart calendar to manage rates, availability, restrictions and reservations
One dashboard to monitor channel's status, performance and incomes
With more than 150 OTAs and Metasearch ready to be connected
Customised price and availability transmission to the connected OTAs
Fully integrated with the main Property Management Systems
CHECK
Availability, pricing and reservations through a single calendar
PROMOTE
More than 150 online channels such as web portals, metasearch engines and wholesalers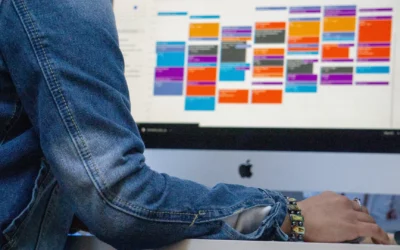 Find out more about the iCal connection: a very useful (but also limited) type of synchronization for the management of bookings and, above all, the availability of hotels, vacation rentals, room rentals or hostels on OTAs.
read more