Open the door to the future with Octorate Vacation Rental and Hotel Division's Self Check-in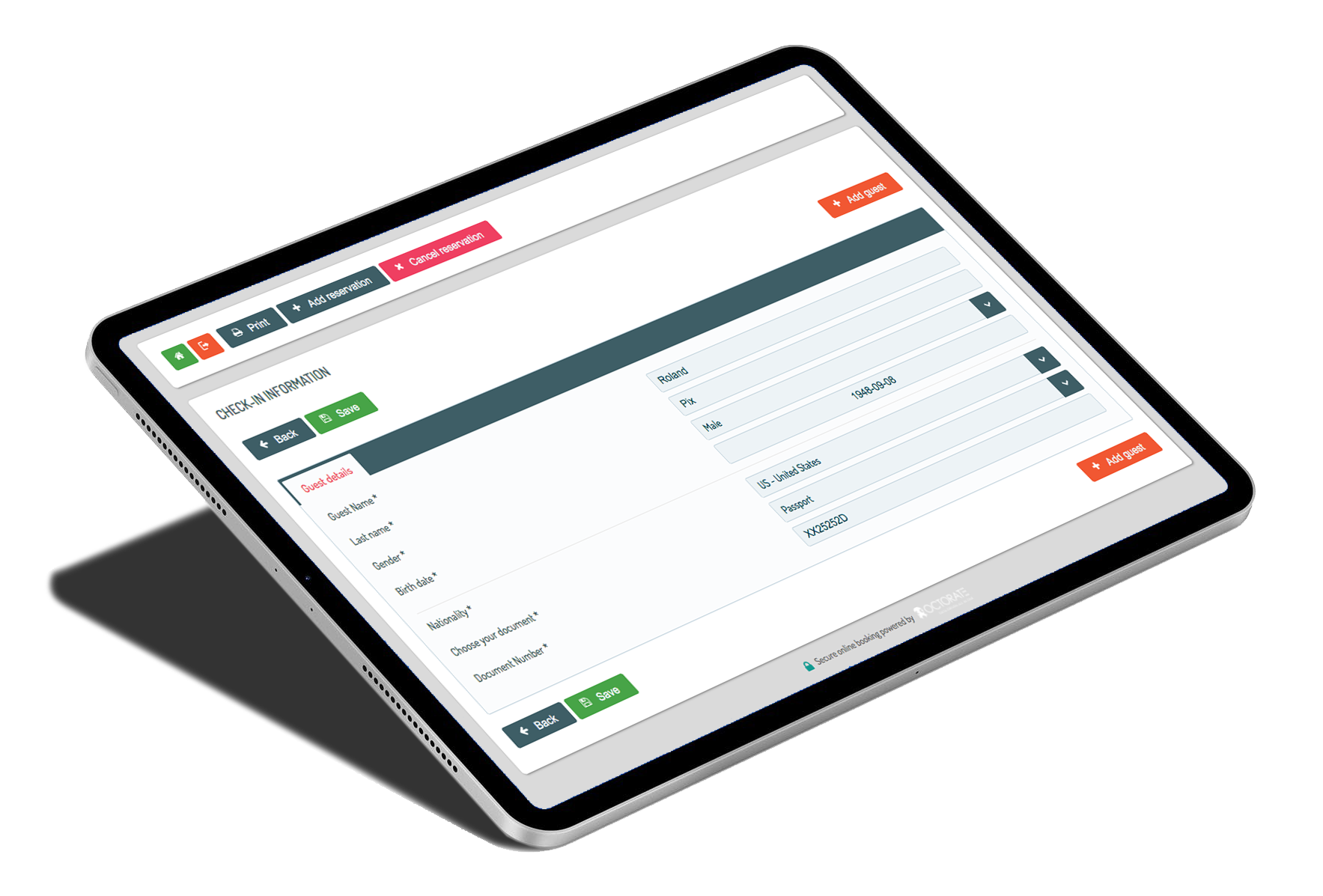 Try Octorate for free for 14 days
Self check-in, efficient and safe
Thanks to the native integration with Keesy, OK Home, Vikey and all the main smart access systems, Octorate will send a digital key to your guests before their arrival, so that they can easily access your facility and automate the check-in procedures. The guest completes the online bureaucracy duties, by sending you what is needed for identification and all the whole process is automatically synced with the platform. With the Self Check-in, your guests open the doors with their smartphone and all the other electronic devices that you could decide to install – numeric keypads, remote controls, cards, etc.
Your provider is not on the list? Contact us to integrate it.
Is your guest uncertain about the arrival time?
With Self Check-in you offer your guests the opportunity to enter when they want with no additional cost. A way to collect more reservations and improve the customer experience in your facilities.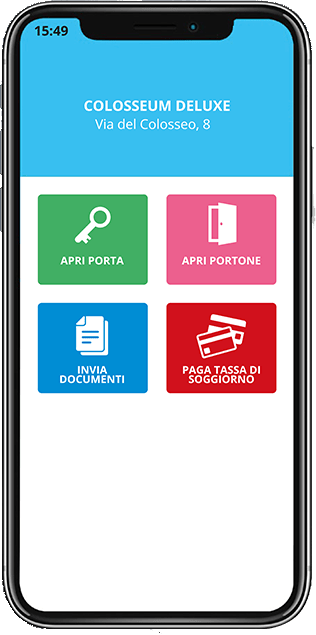 Secure, flexible and smart
Self Check-in offers you an easy and automated solution to manage the check-in and the check-out of your guests. The Web Concierge includes many services to simplify your life and your work. A smart, safe and versatile control system that allows you to integrate different smart openings and coordinate them from one place
Self Check-in 

Automatic emails

Email in multiple languages

Fast Check-out


Information

100% in Cloud
Safe payments

Full reservation management

Real time communication

Direct and non-direct reservations

Responsive

Sending to local authorities
Signature of Terms and Conditions
Your Virtual Concierge
Automated check-in and check-out 24/7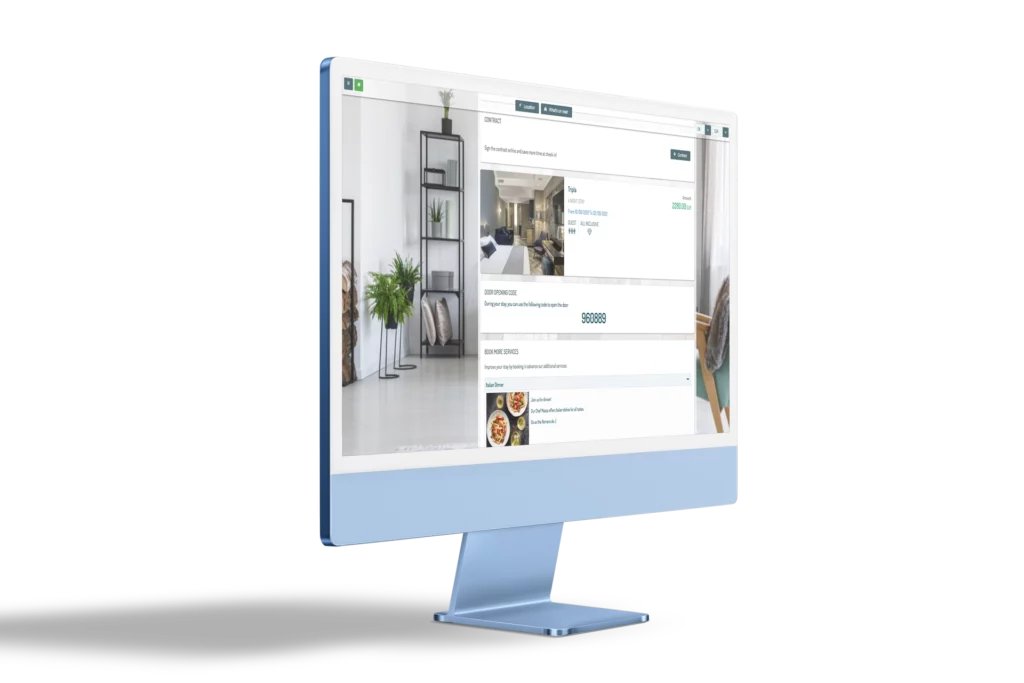 Your guests will fall in love
Guests can manage everything from a single panel: arrange their arrival, communications with you and payments.
Octorate includes an interactive map, a messaging system, the self check-in and the ability to view and manage payments done and due. The panel is easy to access from the web and from any device, without having to install softwares or applications.
Try our Web Concierge. Start the 14 days free trial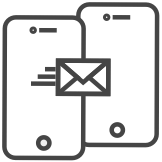 Send digital keys to your guests
Octorate sends the digital keys of your apartment valid just for the period of stay via sms or email.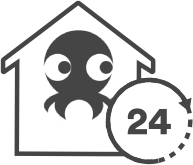 Welcome your guests 24/7
Send digital keys through the Web App, with remote access, avoiding the obligation of delivering physical keys.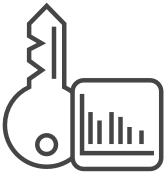 Monitor your guests by remote control
Receive real-time notifications when the key customer gets and uses it. Even on your smartphone.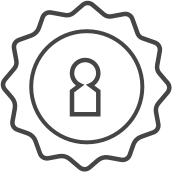 Improve rankings and web reputation