All-in-One Hotel Management Software
Improve the management of your hotel with Hotel Division, the Octorate's all-in-one solution only for your hotel.
Try Octorate Free for 14 days

The hotel management software that maximises the management of your hotel.

Hotel Division is Octorate's hotel management software that enables you to improve, automate, and optimise all the processes related to the management of your hotel from a single platform accessible from any device. Start saving time and improving your hotel's performance with our All-in-One Suite, specifically designed for your hotel.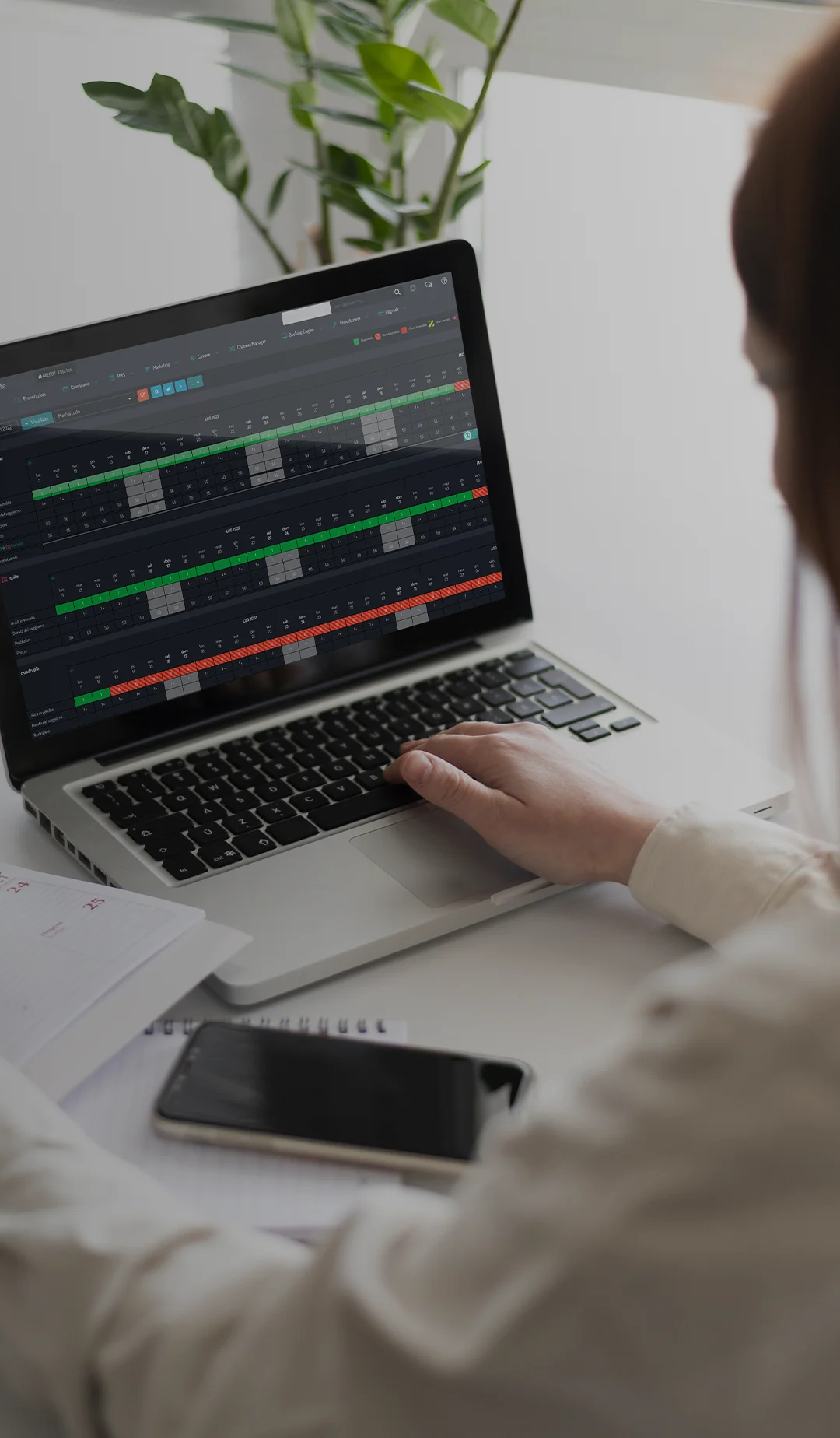 The exclusive solution for your hotel

THE TECHNOLOGY PROVIDER AWARDED BY THE OTAs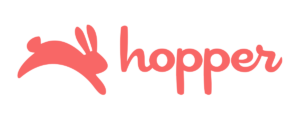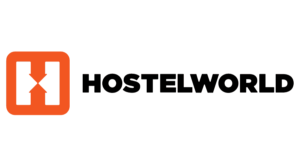 INVOICE MANAGEMENT
Control invoices, incomes, charges register and general accounting.
100% Web
Use Octorate from any device without installation.
easy to use
A user friendly and accessible interface.
Interactive Schedule
Organize rooms and reservations in a single interactive schedule.
MANAGE
Tourist tax, minimum stay, non-refundable prices, coupons, special offers
PROFIT
Enable online payments
Reduce management time
Build customers loyalty
Join the future of Hotel Hospitality


Increase your hotel's potential with PMS

Octorate Hotel Division's Hotel PMS supports you in all your hotel management activities, simplifying the reception and check-in of your guests. Manage invoices and collections thanks to the integration of the payment system with the best payment gateways and speed up check-out operations!

Improve your hotel's visibility without overbooking with the Channel Manager

Increase your hotel's online distribution across over 130 sales channels and automatically manage availability, bookings, cancellations and rates from a single platform with Octorate Hotel Division's Channel Manager. Save time, increase profits and avoid the risk of overbooking with specific tools such as Autopilot.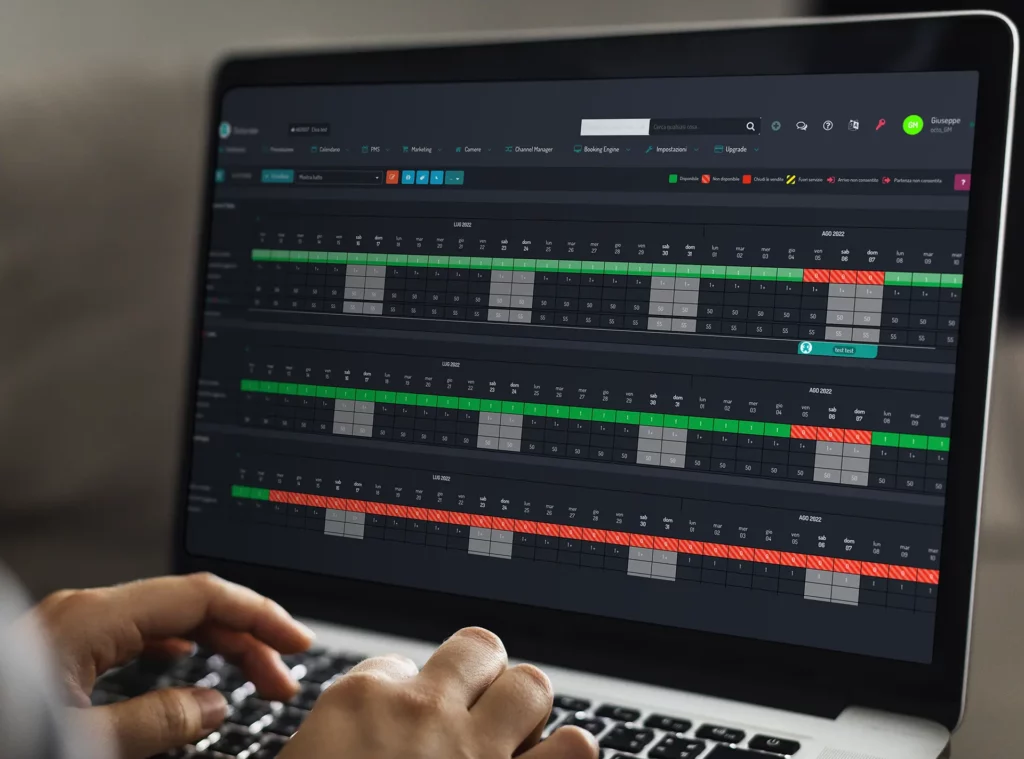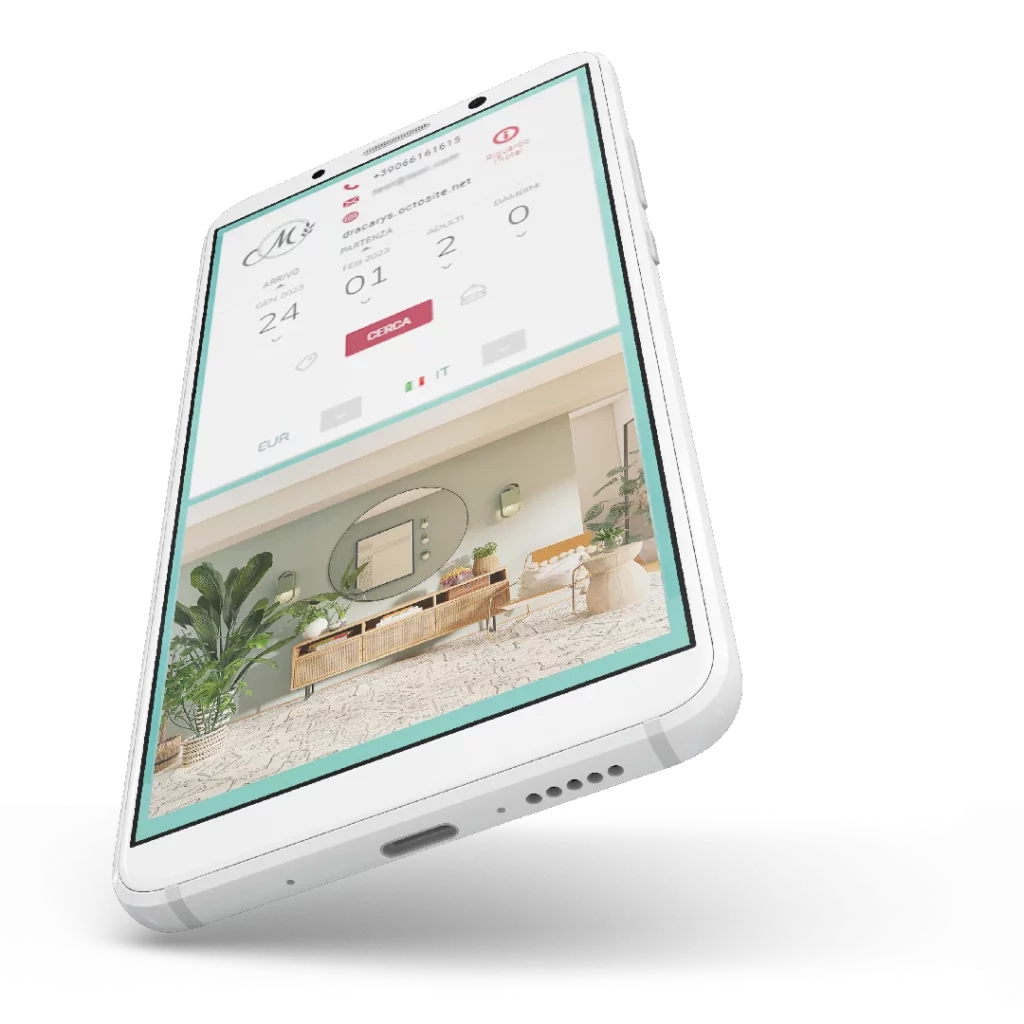 Receive direct and zero commission bookings with the Booking Engine
Turn your hotel website into a sales channel and increase your direct bookings. Users will check availability directly on your website and finalise their bookings without leaving your website for a smooth and easy booking experience that will increase your conversion rate.

Connect your hotel to Google Hotel Ads

Connect to Google Hotel Ads and increase bookings by making your hotel visible to millions of users. Maximise your hotel's online visibility and reach your sales targets with Free Booking Links. With Octorate, you optimise your ad spend and reduce business costs, thanks to the Cost per Stay commission model.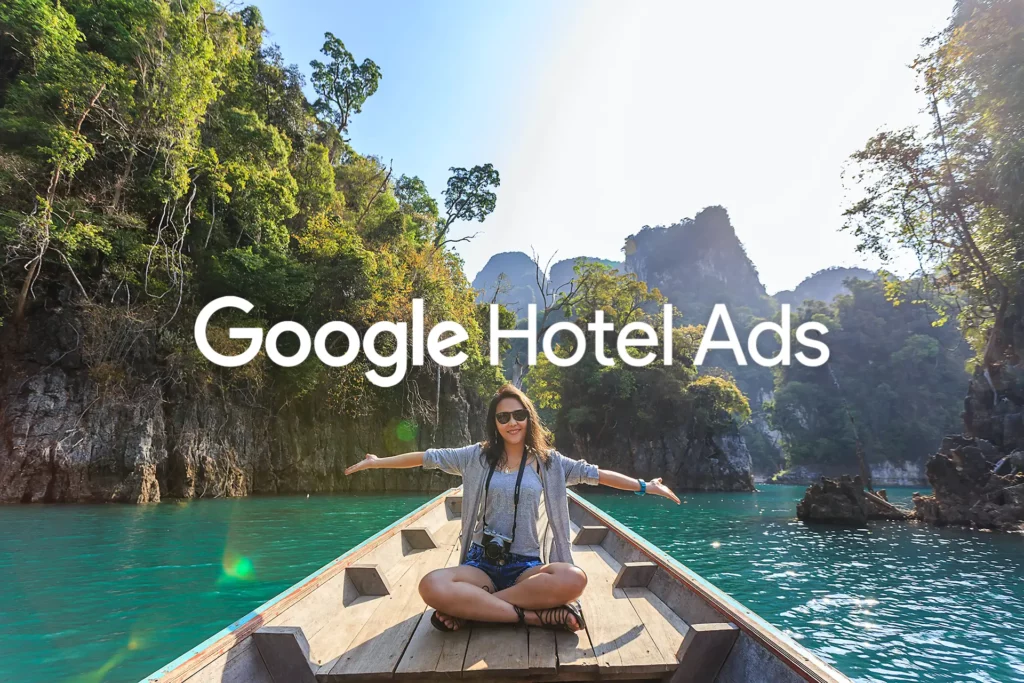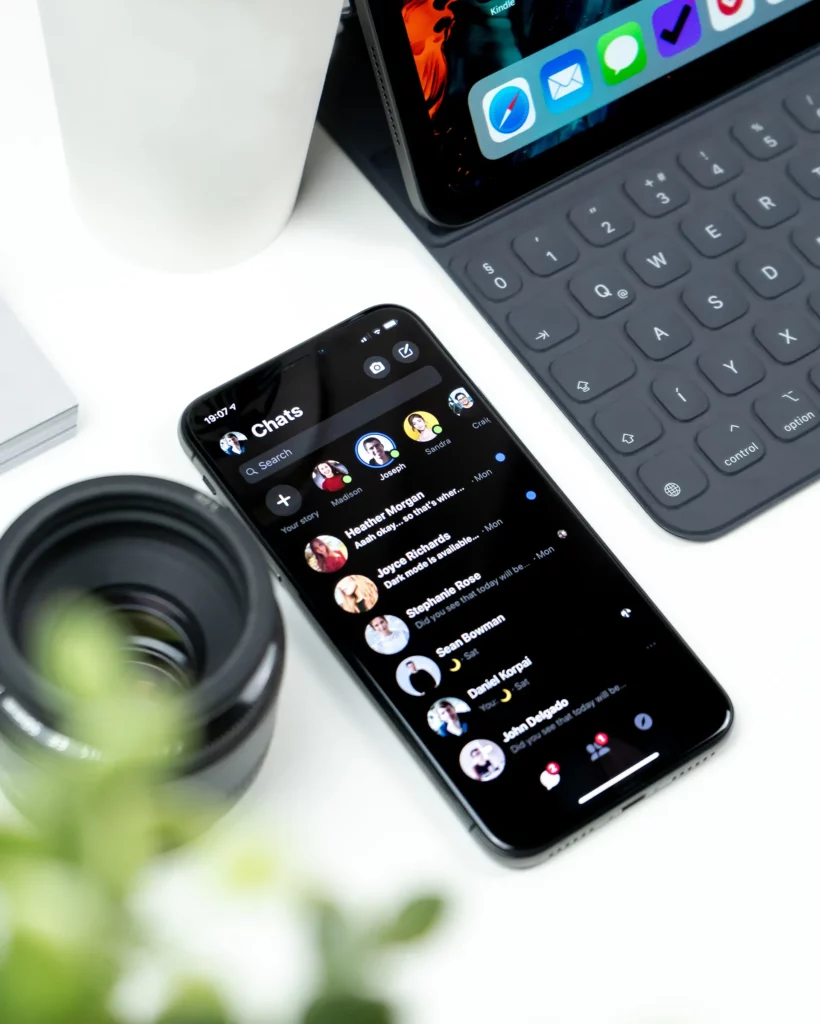 Communicate on Whatsapp Business with your guests thanks to Web Concierge
Improve communication with your guests thanks to WhatsApp directly on Octorate! Download the Whatsapp app or log into WhatsApp web to communicate with your guests at every stage of their stay. Choose the guest you want to communicate with and contact them directly from the booking.

Avoid no-shows and fraud with Octorate Hotel Division's integrated payment system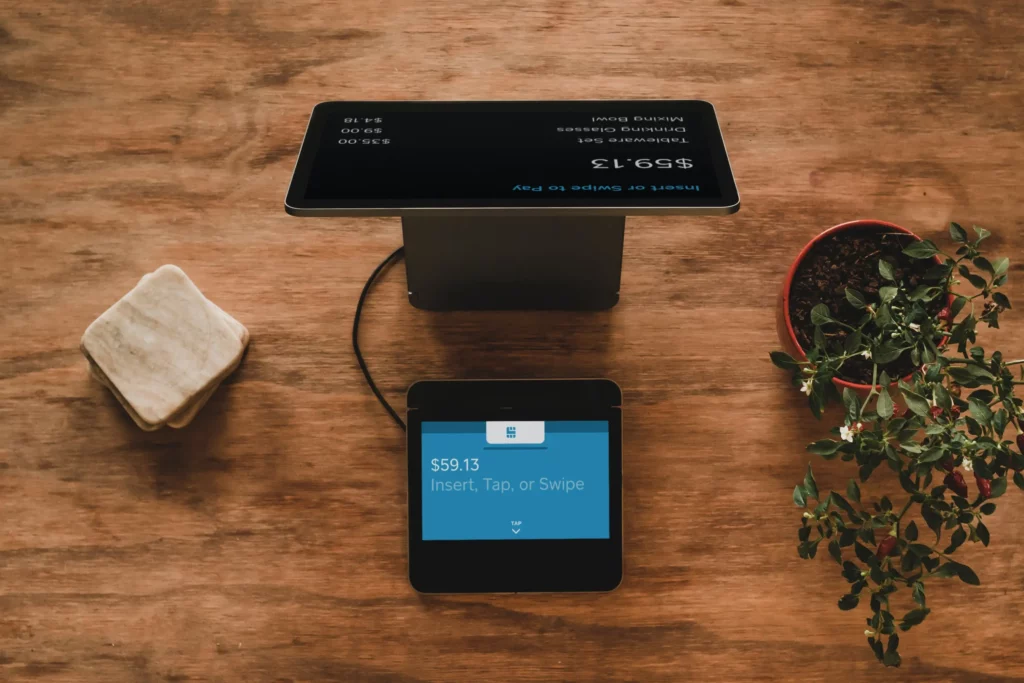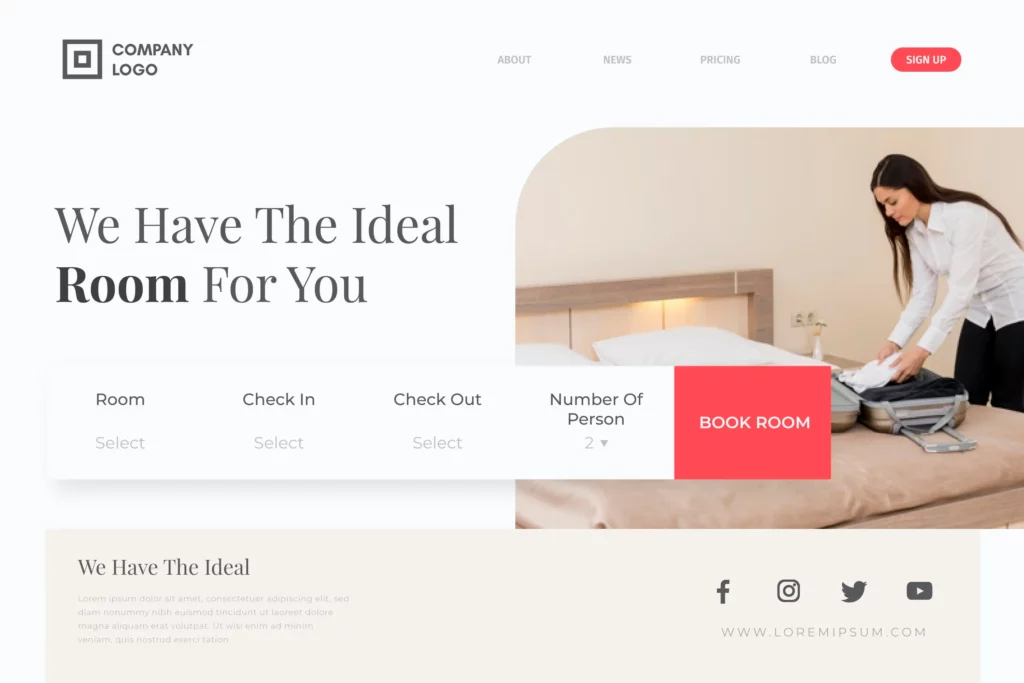 Octosite is the hotel website builder of Octorate's Hotel Division, 100% compatible with the Booking Engine.
Receive direct bookings on a modern, responsive and SEO-Friendly website. Ready in a few minutes, without the need to install any software.

Optimise your room rate strategy with dynamic pricing
Refrain from guessing. Find out the daily rates suggested by the platform and the most important RMS partners on the market (such as Brainy, Beyond, Smartpricing, Turbosuite and PriceLabs) and get to know the sales forecasts of your hotel, together with the corresponding success rate.
All the tools you need to increase bookings, revenues, and control.
News and insights for hoteliers
Discover the various types of hotel rooms, from standard to deluxe. Learn about room layouts, bed types, and the difference between rooms and suites.
read more

Try Octorate Hotel Division now, free for 14 days!
Purchase a subscription of Octorate Hotel Division for at least 1 year and Octorate rewards you with 2 months of completely free usage!
By filling in the form you will have free access to the complete suite of Octorate Hotel Division suite for 14 days. At the end of the period, you will decide whether you wish to continue using Octorate by activating the plan that best meets your needs. You will have no contractual obligations, you will always pay monthly and without any commitment.