Brand GUIDELINES
PLEASE FOLLOW THESE BEST PRACTICES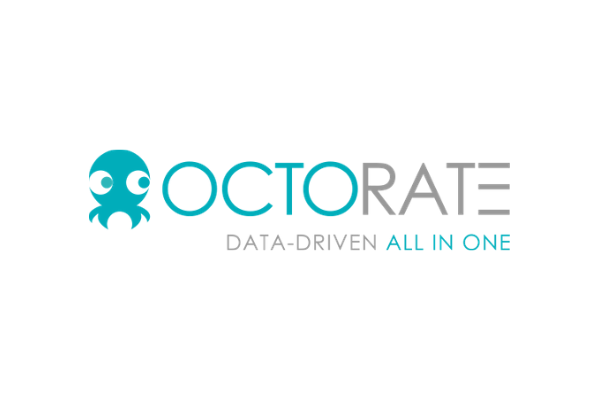 Characteristics
Primary color: #00adba
Secondary color:  #9A9A9A 
Recommended font: Montserrat
If your product is integrated with Octorate you can use the brand following these simple guidelines:

Thank you in advance for reproducing the brand with all its components and correct proportions, properly spaced from other brands and graphic elements;
And for using the current version of the logo on a light background with the payoff legible;
Please do not alter the brand in any way, respecting proportion, shapes and colors as provided in this page;
Please do not add or remove elements to the brand, rotate or distort text, nor applying effect such shadows etc.
Do not hesitate to contact us for requesting further documentation and support. Thank you!