Overbooked Hotel: what it is and how to avoid it
Share this article on social networks:
Overbooked hotel is a common scenario in the hospitality industry and it can be intentional or accidental. When hotel managers adopt overbooking as a commercial practice, they intentionally decide to accept more reservations than the rooms available, anticipating possible no-show of customers and to avoid some rooms from remaining unsold, especially in specific times of the year.
There are also cases in which overbooking can be caused by negligence or by difficulties in manually synchronizing the availability on the booking portals in which the hotel is present.
Let's see what are the advantages of the first scenario and which instruments to use in order to prevent the possibility of accidental overbooking.

An overbooked hotel is a booking surplus.
To use the overbooking practice as a strategy to increase revenues, the analysis must be based on data regarding the booking history, like the no-show percentage by type of room, the ratio between cancellations and confirmed reservations or the potential walk-in. The aim is identifying a weak point or a repetitive scheme in which potential customers tend to cancel their reservation. The expectation of a voluntary overbooked hotel is that some guests might cancel their reservation or don't show up, making the overbooking rooms available again and assuring the full coverage of your rooms.
Practicing controlled overbooking as a revenue management technique has some advantages:
Reaching 100% occupancy more easily;
Maximising profits;
Prepare eventual hotel overbooking compensation for guests, who are victims of overbooking. In particular, this scenario is advantageous only if you have concluded agreements with other accommodation facilities nearby, to be able to effectively reallocate guests at a lower cost.
Overbooked hotel: legislation
The risk that expected cancellations might not take place and some guests might not find available their reserved rooms is the reason why overbooking is considered a controversial practice, unethical for consumers.
The hotel contract is not regulated by law but it's based on fairness: the hotel manager, according to the price set, is committed to provide the customer with a furnished housing unit, in which the guest can stay, and other necessary or extra services.
Overbooked hotel: what to do
In case of default, the facility has to guarantee, at its own expense, a hotel overbooking compensation to its customers in an alternative accommodation, of the same level or higher and in the same place.
For this reason, as part of the overbooked hotel strategy, it's important that the facility can count on a good partnership with nearby facilities to avoid bearing higher costs than expected.
Another non-negligible detail is training the staff to manage this eventuality from an organizational point of view, quickly finding a new accommodation and efficiently communicating with guests to avoid an escalation of negative reactions, bringing about more disadvantages than benefits.
In fact, in some cases, customers may decide not to accept the hotel overbooking compensation and legitimately ask for a refund of the deposit.
Despite some hotel managers considering overbooking as an excellent practice to maximize profits, even with a staff trained to manage these scenarios, one is not entirely safe from possible problems.
In fact, in an era in which your digital reputation is all, the possibility to receive negative reviews can undermine your online visibility on OTAs, ending up having a negative influence on the volume of reservations received (read how much doeas count reviews on Airbnb)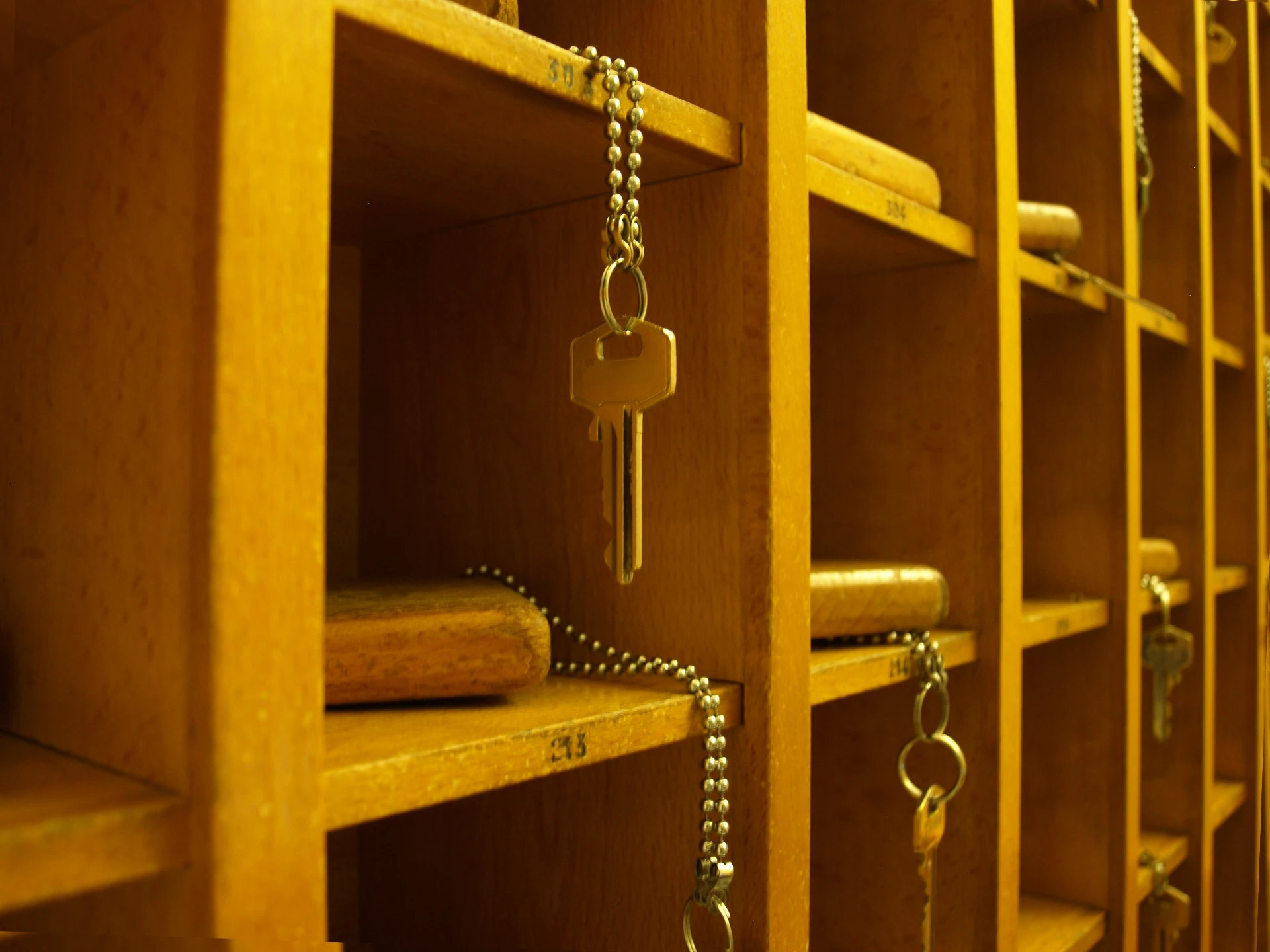 As anticipated, an overbooked hotel is not always the result of a strategic commercial practice. There are cases in which a hotel finds itself in overbooking accidentally.
How?
Here is a scenario: if you manage a facility present on the most important booking portals, like Booking.com, Airbnb or Expedia, you might receive several reservations a day on different portals, and you might also have to update your availability manually everyday on other OTAs. In this way, you run the risk of overbooking, if you forget to close the availability on a certain portal.
Consequently, in light of what has been considered so far, the most effective strategy to increase reservations and manage them without the risk of registering an excess of bookings is using a two-way Channel Manager like Octorate's one (learn here what is a Channel Manager)
Beside automatizing the management of the facility, it can also help you manage your online distribution channels, by automatically synchronizing the availability and tariffs on OTAs, completely avoiding the risk of hotel overbooking. Indeed, our Channel Manager provides hotel managers with ad hoc instruments to avoid overbooking. For example, the Autopilot constantly checks bookings received and available units, and prevents the calendar from showing a higher availability than the effective one.
The Channel Manager allows you to increase your profits and avoid overbooking, by easily managing everything from a single platform.
❌ What does it mean when a hotel is overbooked?
An overbooked hotel is the scenario in which the hotel receives a higher number of reservations than the effective availability. It can be voluntary, as the result of a Revenue Management strategy that often doesn't meet the favor of consumers, or accidental, caused by the incorrect synchronization of room availability on booking portals in which the facility is present.
💡 What can you do if a hotel overbooks?
If you manage your facility without using a hotel management software and you want to avoid the risk of overbooking, the Octorate Channel Manager can help you keep availabilities on all OTAs under control, thanks to the Autopilot, which constantly checks bookings received and available units to prevent the calendar from showing a higher availability than the actual one.
Here are some advantages:
Everything can be controlled from a single interface.
The automatic update of availability and tariffs on each portal avoids you the burden of manual updates, preventing the risk of mistakenly registering an excess of reservations.
By automating the management of your facility, profits will rise.
Book a Free Demo
Book a Demo to see how Octorate can simplify the management of your Hotel, B&B, Vacation rental, Apartment or Hostel.
Share this article on social networks:
Giulia Ciullini
Book a free demo
Book a Demo to see how Octorate can simplify the management of your Hotel, B&B, Vacation rental, Apartment or Hostel.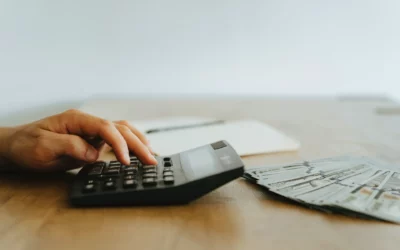 Share this article on Social Networks:Like many other platforms, Booking.com does charge a fee, because it...
read more