A lot of products and solutions perfectly integrated with Octorate
Marketplace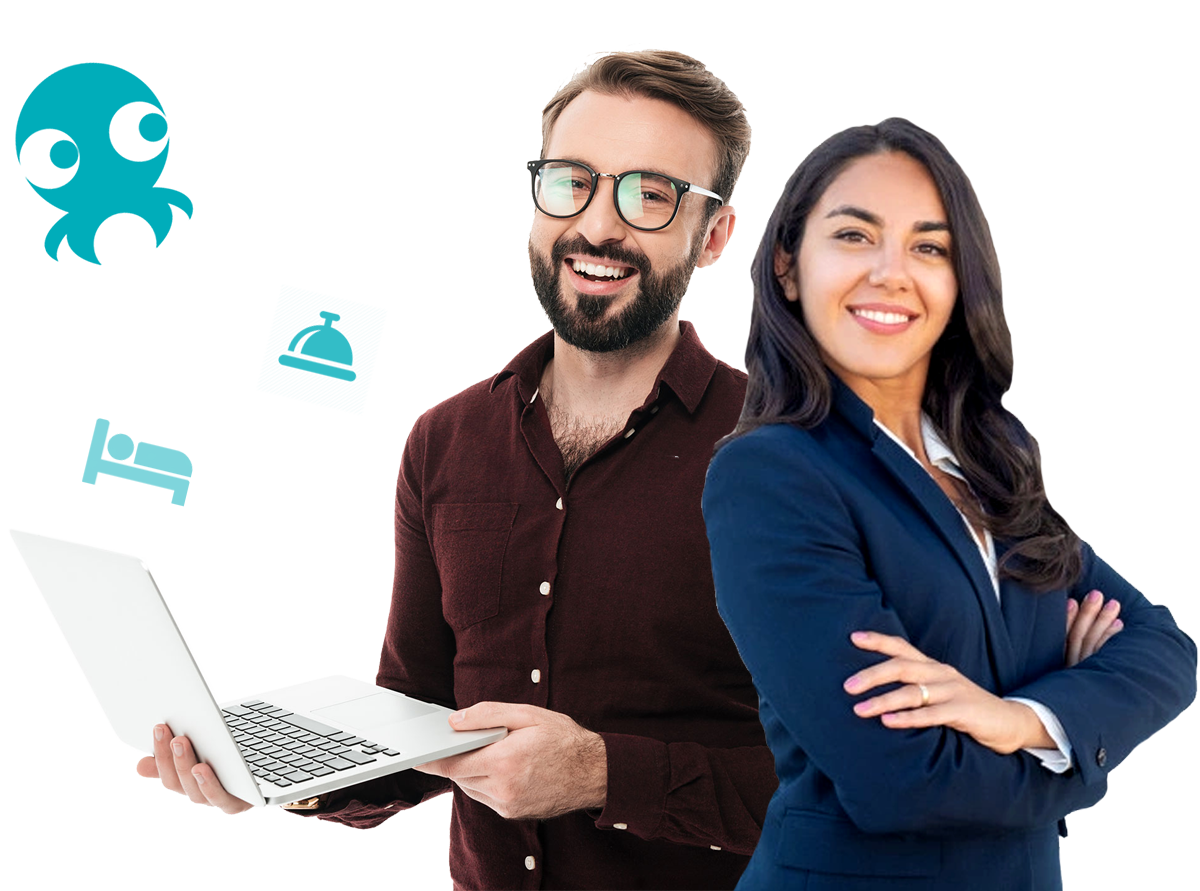 CHECK-IN E CHECK-OUT WITH A CLICK
VIKEY Make your life easier with self check-in
SAFE, QUICK, RELIABLE
Self check-in for vacation rentals
Thanks to Vikey's innovative check-in system you can forget city crossings, cancelled flights, unexpected events and long delays waiting for your guests by checking them in directly from your smartphone. With Vikey's remote check-in, self check-in and online check-in you can choose the preferred way to have guests access your apartment!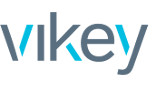 Create a logo and corporate branding
Our partner Logaster is an online brand identity builder that has helped 9 million of small businesses with a fast, simple and affordable branding solution. Octorate customers can purchase services from Logaster from this page with 15% discount. Try Logaster in action right now.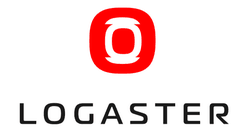 Triptease Platform helps you recapture guest relationships and bring your unique service online.
Optimize your website to increase direct bookings with data insights, targeted messaging, automated live chat and personalization tailored for hotels.
Built specifically for hoteliers, the platform is helping more than 17,000 hotels around the world speak directly with their guests, manage their parity and offer the best price direct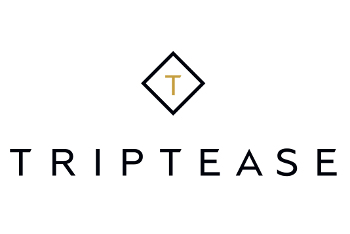 Customers compare prices without leaving your website, with a simple yet powerful widget
Display automatic messages based on website activity – e.g. "X users are looking at this hotel right now", and create custom notes to emphasize specific advantages – e.g. "free cancellation until 24 hours before check in".
Installation is super simple: just add a line of code to your current website, no surgery required. It takes your IT person 10 minutes to have it up and running.