Octorate comes packed with a lot more services
Additional services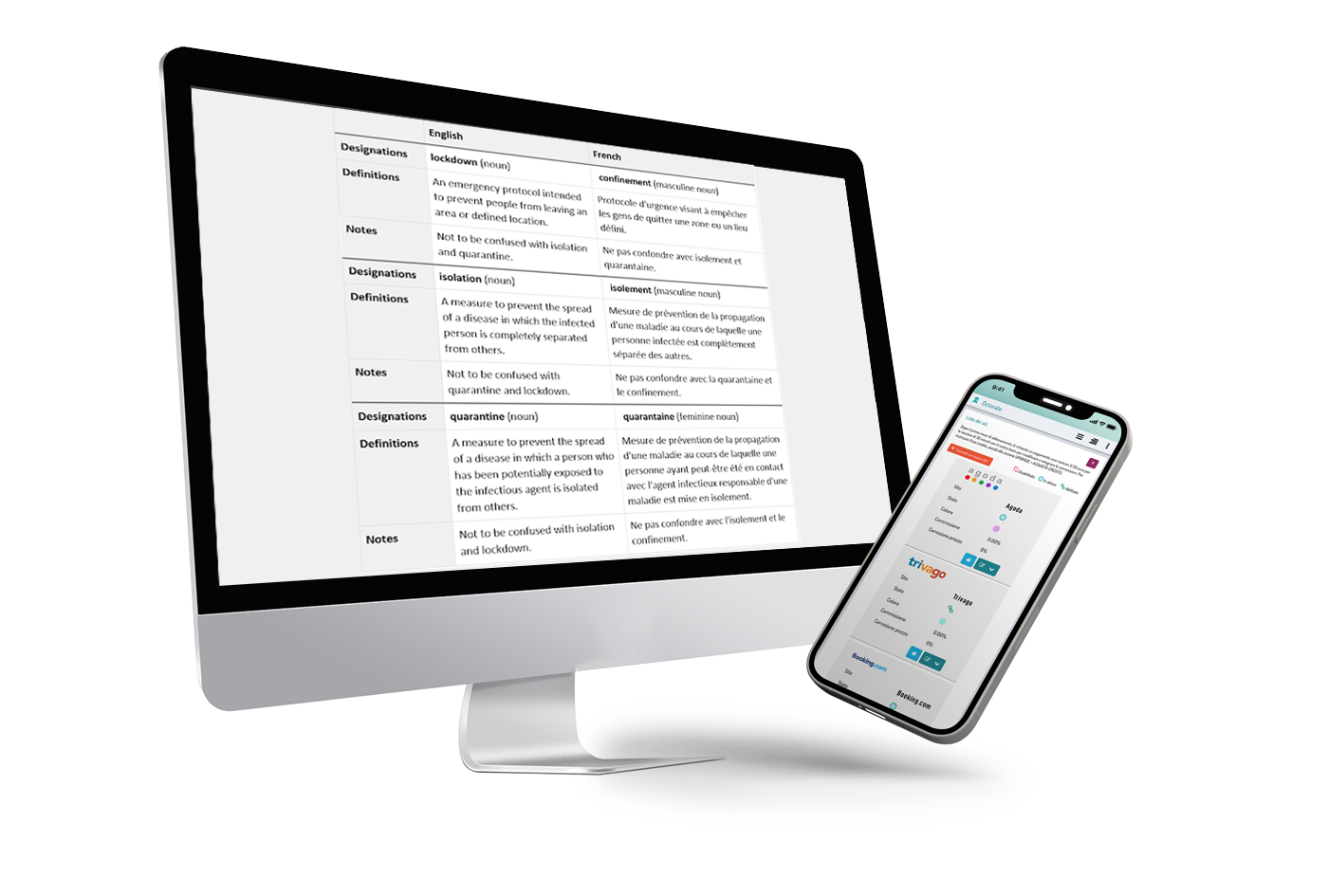 It's a cloud-based solution for apartments and multi properties to manage reservations from the main online distribution channels. An intuitive interface and a clear calendar to keep an eye on prices and availabilities. Increasing profits and enhancing efficiency has never been easier!
It does not require any additional installation and it can be used from any device, everywhere you are.
Connection with more than 130 OTAs
Availability and Pricing management
Content manager: HomeAway, Airbnb, Booking.com, Expedia
Free trial, no obbligations
Talk with us and try Octorate's full suite for 14 days
Solutions for online travel agencies and travel tech
Developed for Tourism Websites, OTAs and all other portals which offer vacation-related services, Octorate's solutions allow you to increase incomes and to improve user's experience inside your website.
If you also offer services to hotels, b&bs, hostels, apartments or holiday farms, you can use Octorate API code to integrate a Booking Engine into your website and receive direct reservations.
We will support you during the process, making it faster and customizable.
ADDITIONAL SERVICES FOR BETTER EFFICIENCY
FEATURES
Boost channel manager and booking engine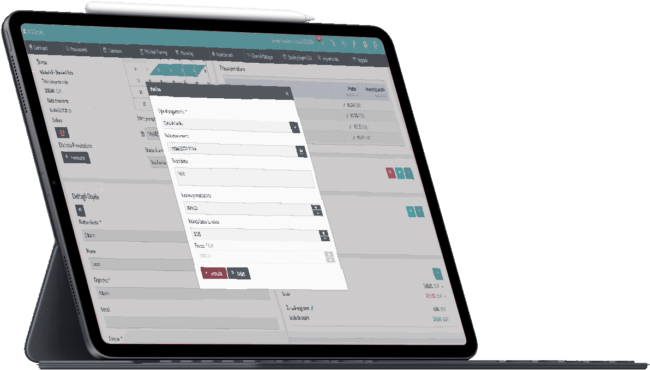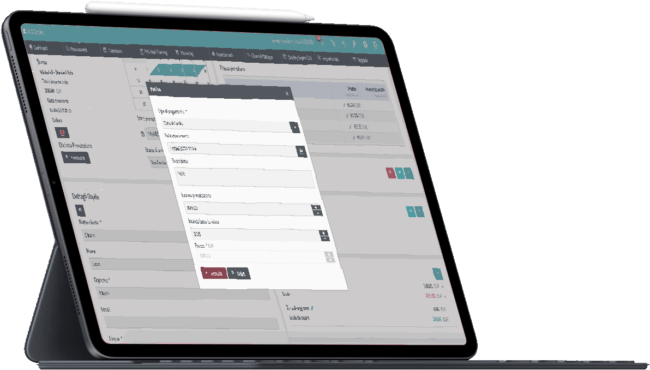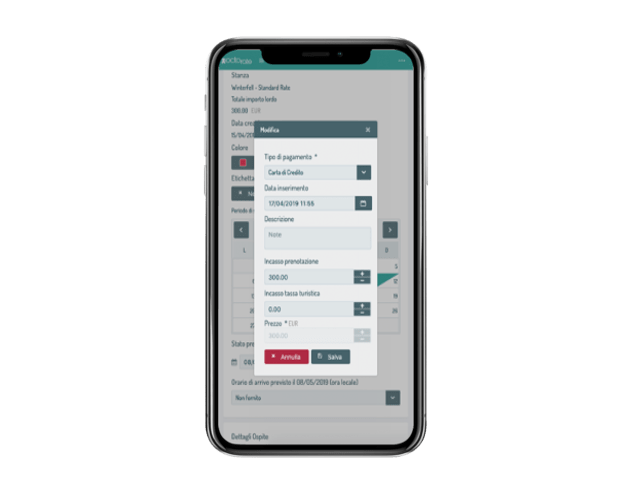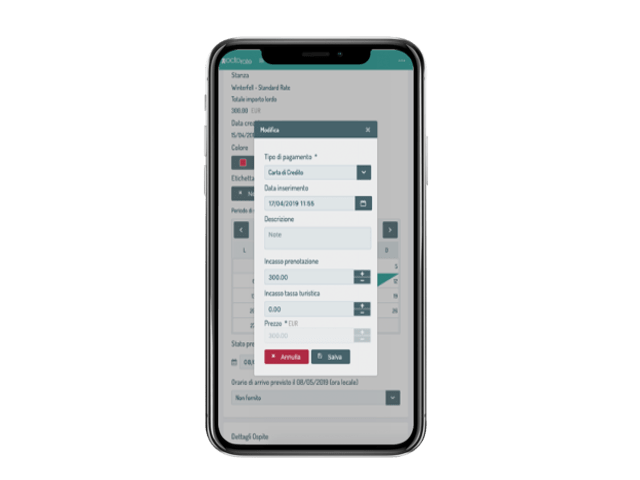 The Payment Manager is much more than a mere virtual POS, it combines the advantages of a digital payment platform with all the functions to manage operations and to send invoices and receipts to your clients automatically.
The payment gateway provided by Octorate is fast and secure, with savings up to 40% on commission costs.
Security through Simplicity
Verified credit cards and Authorization hold

Virtual POS

Live currency converter
Efficiency under control
Digital receipts

Search and show operations

Bank reconciliation
Do you welcome travelers from all over the world?
It's highly important that the information about your services and room descriptions can be available in all languages.
Inside Octorate suite you can use an online service providing quick and professional translations.
Just click a button, enter the text you want to translate and select the language: with no obligation, you will receive an estimate in real time for a translation certified and guaranteed by professionals.
Find out our Partner Nativy and try the professional translation service!
Integrating this module on Facebook allows your clients to book directly from your website.
Post news about your upcoming events, launch special packages and share pictures of your guests.
The Social Networks era has already begun, use them to increase direct bookings!