How to furnish a Vacation Rental Home: 3 basic rules in 2023
Share this article on social networks:
Have you ever wondered how to furnish a vacation rental home in a cheap way but still ensuring stylish, elegant and fashionable furnishings? This article can be your guide containing easy and simple tips on how to decorate a house for rent and what to provide in a vacation rental home. At the end of this, you can download a template for free to receive 15 inspiration on how to furnish your Vacation Rental Home with the best interior design trends and some tips for recreating them!
Improve the management of your vacation rental home
Book a Demo to see how Octorate can simplify the management of your vacation rental home. You can activate a Free Trial without commitment!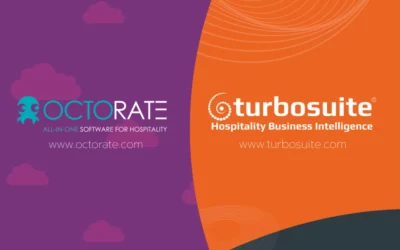 Octorate is excited to announce the new integration with Turbosuite, the Revenue Management System (RMS) designed for...
read more