Google announced that hotels are now able to show their rates for free in the organic search results, within the Google My Business tab, for receiving more direct reservations.
Where are my rates on Google?
If you look for the name of your property on Google or its platforms – such as Google Travel, for instance – the system will show the information in your Google MyBusiness profile with two modules containing the rates below it.
1️⃣  The first block is dedicated to Google Hotel Ads campaigns
To appear in this area you have to charge credit on Octorate Metasearch, your integration partner with Google Hotel Ads. The default 10% commission will be scaled from this credit each time you will receive a reservation from this block.
2️⃣  The second block is for organic results and it's free!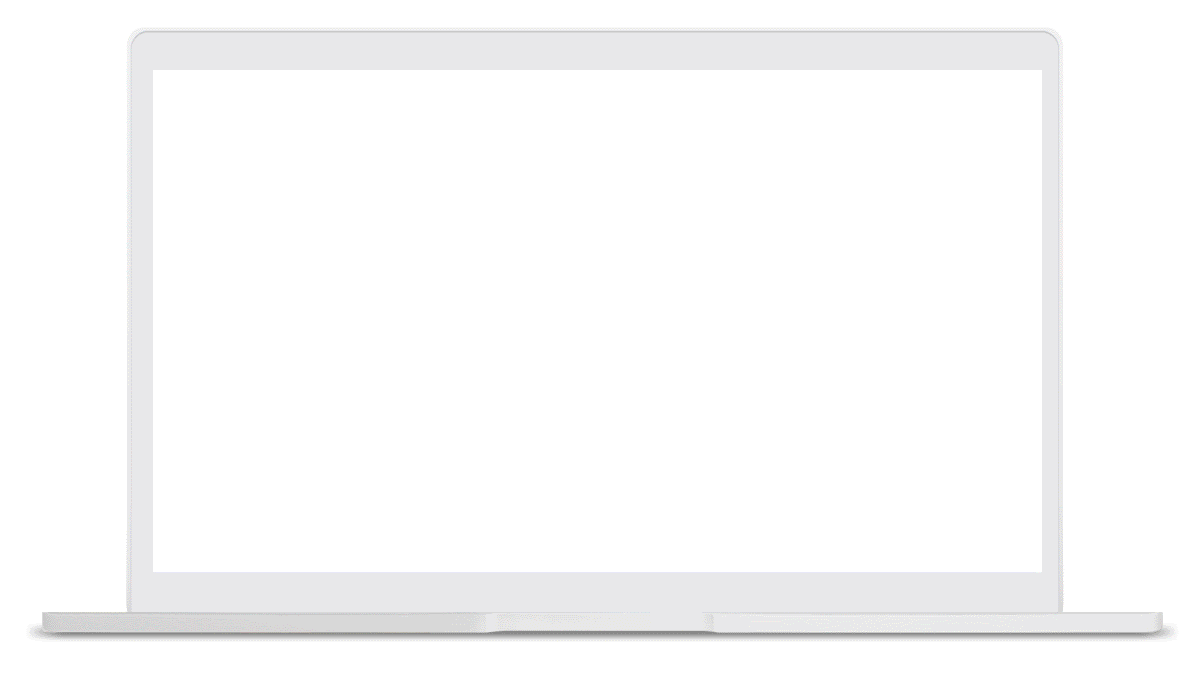 The rate will be positioned in the second block as "official website" organically, so that people will easily distinguish and compare your rates from the OTAs and the promoted ones.
Google free links to the Booking Engine!

By clicking on the hotel rate, the user will arrive directly inside the Booking Engine, where the dates for which the search was carried out on Google will be set already.
Reservations coming from Google free links will be registered like any other direct booking: the registered data will be the same and, most importantly, there will be no commissions!
Octorate is official partner of Google Hotel Ads, so to have access to this opportunity you just have to check that:
your Google My Business profile is published and verified
Metasearch are active inside

 

Menu

 

>

 

Upgrade

 

>

 

Version
Do you want to know more about how to generate traffic on your booking engine and receive free direct reservations from Google?
ℹ️  Book a Demo to request more information and connect your property to Google Hotel Ads for free with Octorate's Metasearch.